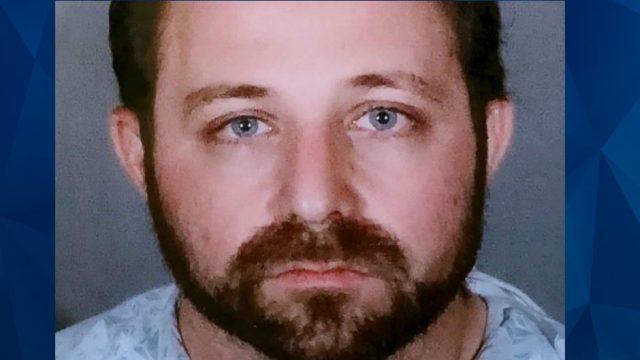 LOS ANGELES (AP) — Homicide detectives are searching a lake in Santa Barbara County for a missing 5-year-old boy whose father was arrested after being found unconscious at a Southern California park.
Los Angeles County sheriff's Lt. Joe Mendoza says investigators began searching Cachuma Lake on Tuesday morning.
Investigators began looking for Aramazd Andressian Jr. after his father was found unconscious Saturday at a South Pasadena park. Police said the boy was last seen April 18.
Detectives believe the boy's father, Aramazd Andressian Sr., was at the lake on April 21. It's about 120 miles (193 kilometers) northwest of Los Angeles.
A dive team and canine units are searching for any evidence that could lead to the boy.
Andressian was arrested on suspicion of child endangerment. It isn't clear if he has an attorney.
Have a tip we should know? [email protected]