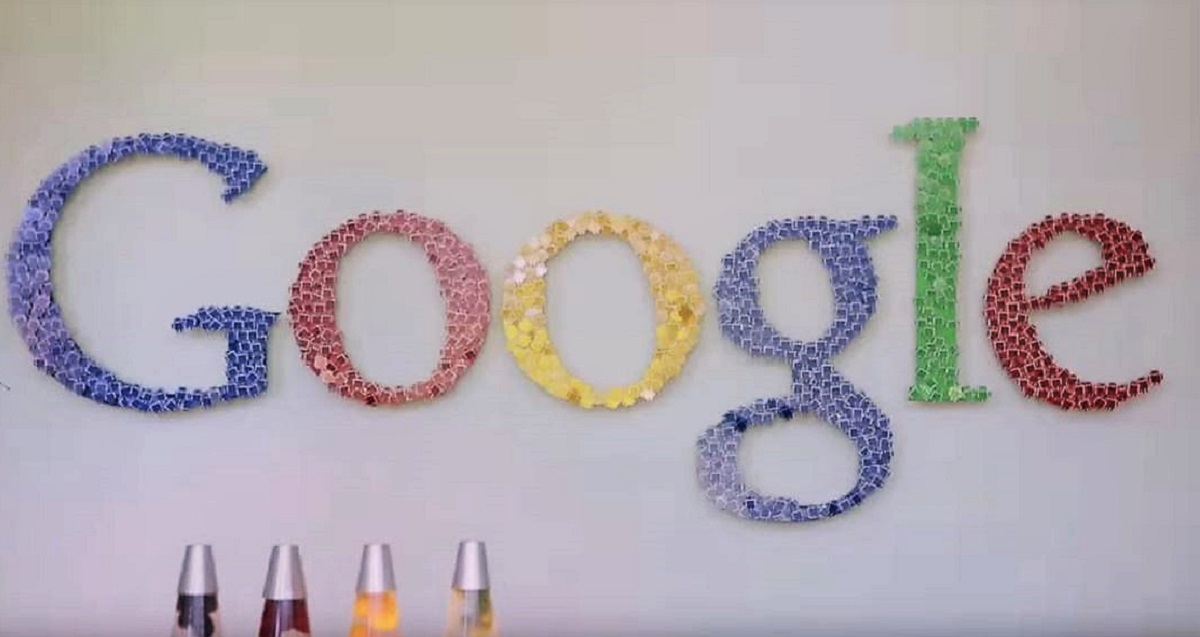 Google is facing yet another lawsuit from a fired ex-employee. Tim Chevalier, a former site reliability engineer at the company's San Francisco office, filed a complaint against them Wednesday in San Francisco Superior court.
Chevalier claims that he was was wrongfully fired in Nov. 2017 for defending Google employees of marginalized groups on the company's message boards. The suit stated that he recognized the internal social networking forums were "widely used to belittle and harass women, people of color, LGBTQ employees, and other underrepresented groups."
Chevalier claims he initially filed a discrimination complaint against Google after his firing with the Department of Fair Employment & Housing on February 18, and received a Right-to-Sue notice that same day.
Chevalier is one of four current or former employees who claim they were disciplined for speaking out within the company against racism, sexism, or speech that Google allegedly deemed discriminatory towards white men.
In the lawsuit, Chevalier, who identifies as disabled, queer and transgender, claims that upon his arrival the leadership within the company was "overwhelmingly white, abled, straight, cisgender, and male, and its workplace culture reflected their views,"
The suit quoted directly an alleged interaction between employees that stated "if we have fewer Black and [email protected] people here, doesn't that mean they're not as good" as well as suggesting that encouraging employment of people from some minority groups forced Google to lower their qualifications to work there.
The document also mentions that Google's HR division informed Chevalier before he was fired that his supervisors were "critical of [his] political participation and dismissive of his attempts to change Google's culture."
Google spokesperson Gina Scigliano made a statement after the suit was filed saying:
An important part of our culture is lively debate. But like any workplace, that doesn't mean anything goes. All employees acknowledge our code of conduct and other workplace policies, under which promoting harmful stereotypes based on race or gender is prohibited. This is a very standard expectation that most employers have of their employees. The overwhelming majority of our employees communicate in a way that is consistent with our policies. But when an employee does not, it is something that we must take seriously. we always make our decision without any regard to the employee's political views.
This comes six months after Google dealt with another ex-employee who was critical of the company's workplace culture, but on the other side of the political spectrum.
James Damore's Aug. 2017 memo highlighted his grievances with what he saw as the "left bias" in Google's workforce and company culture. Stating that as he saw it, part of the reason for the lack of women in tech leadership were due biological differences between men and women, as well as claiming that he felt that some of Google's practices in obtaining more equal gender and race representation were discriminatory. He later filed a class action lawsuit against Google for discrimination against "conservative white men" according to NPR.
Chevalier is asking for compensatory damages, reinstatement at Google and prevention from any form of retaliation or discrimination.
[Image via screengrab]
Have a tip we should know? [email protected]