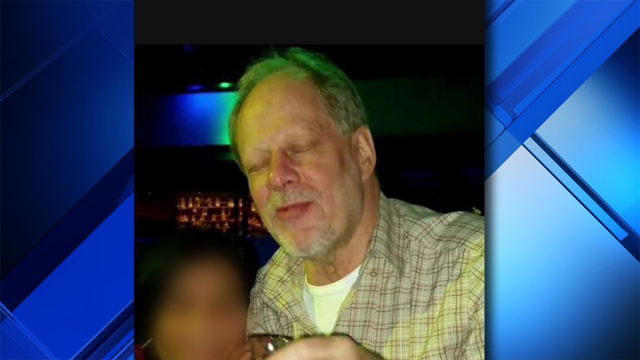 An image of Stephen Paddock, the alleged Las Vegas shooter, who killed at least 50 people and injured in excess of 400, has been released.
According to some reports, Paddock at one time lived in Melbourne, Florida.
Local media in the Sunshine State are basing this information on an analysis of property records.
It is unclear, however, where exactly the image is being sourced from–whether it is the result of the above-mentioned media investigation or if it has been provided by Floridian authorities.
The 64-year-old man is accused of opening fire on crowds of people after a days-long stay at the popular resort hotel Mandalay Bay.
Eric Paddock, the alleged shooter's brother, currently resides in Orlando, Florida. He told the Orlando Sentinel, "We are completely dumbfounded. We can't understand what happened."
The Orlando-based Paddock has already made a statement to police in the area.
In the picture of Paddock is a blurred out image of a woman, who has since been identified as Marilou Danley, the suspect's girlfriend. However, Las Vegas Police insist she is not an accomplice and is currently located out of the country.
This is a breaking story. LawNewz will update this post as more information becomes available.
[image via screengrab]
Follow Colin Kalmbacher on Twitter: @colinkalmbacher
Have a tip we should know? [email protected]