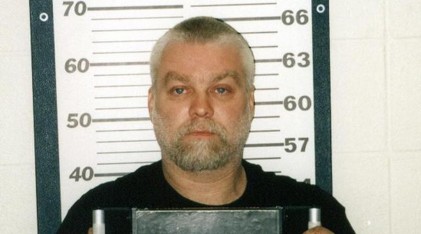 As the debate over Netflix's Making a Murderer continues to rage on into the second month since the series' release, one of the more frustrating aspects for anyone seeking to find out more information about Steven Avery's case has been that his full trial transcripts were not available to review.
Without the trial transcript it has been difficult to put much of the actual trial video shown in the documentary into its proper context and that has probably led or contributed to much of the confusion and misunderstanding surrounding the case.
Well, as of last night the lack of the Avery trial transcript is a problem no more, thanks to a group of redditors interested in the case. The group, organized by r/SkippTopp, used a crowdfunding website to raise the $2500 needed to purchase a digital copy of the transcript from Avery's 27-day trial that took place back in 2007. The goal was reached (and now exceeded) in little over a week and the group has now made the entire transcript available online for all to view.
This "new" information will no doubt add fuel to the already raging debate surrounding the case, but it should also help clear up some of the confusion and misunderstandings about the case as well.
VIEW THE ENTIRE AVERY TRIAL TRANSCRIPT HERE
Have a tip we should know? [email protected]