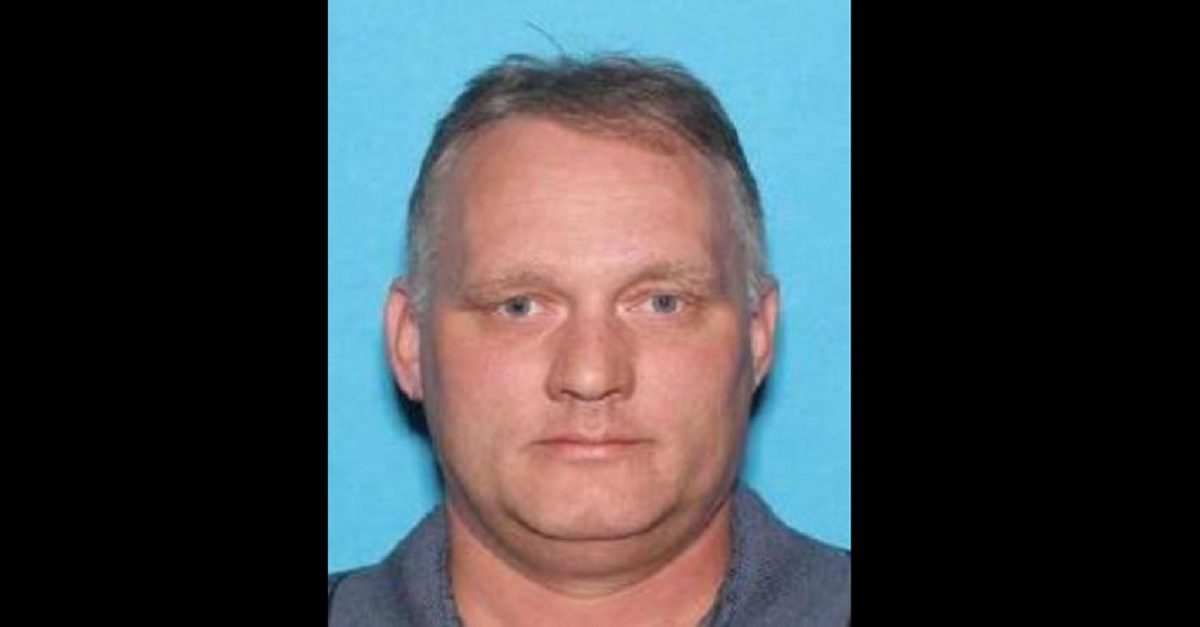 Federal authorities are seeking the death penalty in the case of Pittsburgh synagogue shooting suspect Robert Bowers, according to a statement from the U.S. Attorney's Office for the Western District of Pennsylvania. Bowers is accused of killing 11 people and injuring six others during a shooting that took place at the Tree of Life synagogue in Pittsburgh on Saturday morning, as Jews were praying during Sabbath services.
"The U.S. Attorney for the Western District of Pennsylvania, Scott W. Brady, has initiated the approval process for seeking the death penalty against Pittsburgh synagogue shooting defendant, Robert Bowers," U.S. Attorney's Office spokeswoman Margaret Philbin said in a statement obtained by the Pittsburgh Post-Gazette.
Bower allegedly stormed the synagogue and gunned down members of the congregation, including 97-year-old Rose Mallinger. He allegedly made anti-Semitic remarks during his arrest.
"This is likely the deadliest attack on the Jewish community in the history of the United States," Anti-Defamation League CEO Jonathan Greenblatt said in a statement.
While U.S. Attorney Scott W. Brady is reportedly pushing for the death penalty for Bowers, that decision will ultimately be made in Washington, D.C.
"Following consultation with the Justice Department's Capital Crimes Unit and a careful review of the matter based upon the facts and the law, the ultimate decision regarding capital charges rests with the U.S. Attorney General Jeff Sessions," Philbin's statement said.
Bowers faces 29 counts, including 11 counts of Obstruction of Exercise of Religious Beliefs Resulting in Death and 11 counts of Use of a Firearm to Commit Murder During and in Relation to a Crime of Violence. Bowers also faces state charges that include homicide, attempted homicide, aggravated assault, and ethnic intimidation.
Have a tip we should know? [email protected]