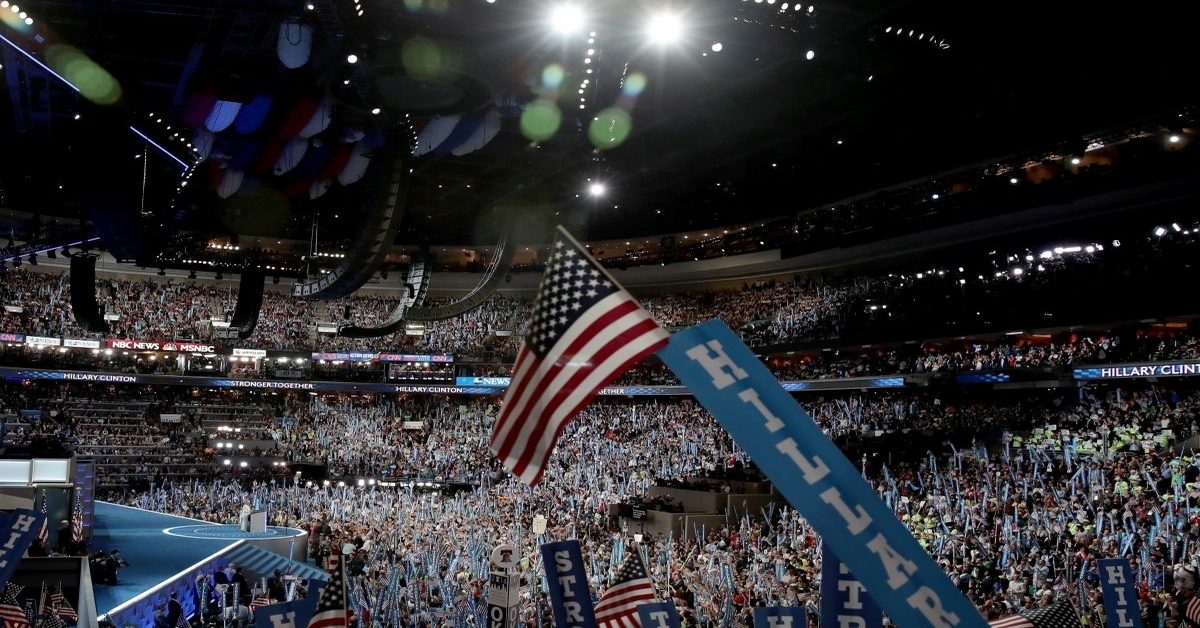 The Democratic National Committee (DNC) is having trouble serving Jared Kushner with a lawsuit that would join him as a plaintiff to their pre-existing action against Russia, Wikileaks, and the Trump campaign. Now, the judge overseeing the case appears to be losing patience with the Democrats' excuses.
In a recent filing, the DNC requested to serve Kushner by first class mail because their efforts thus far had proven unsuccessful. In a two-page order late Tuesday, U.S. District Judge John G. Koeltl with the Southern District of New York expressed his concern that the DNC simply might not be trying hard enough.
In fact, the judge pointed out that the DNC's request to serve Kushner by mail attempts to excuse their latest failure by citing to their prior failure to serve Paul Manafort. Judge Koeltl noted:
The Democratic National Committee (the "DNC") moves to serve Jared C. Kushner by first class mail. The DNC has not yet established the impracticability of other means of serving Kushner…For example, the DNC attempts to justify the impracticability of serving Kushner at his New York residence by citing an affidavit that discusses the DNC's inability to serve Paul J. Manafort, Jr., at Manafort's New York home.
Judge Koeltl was not amused and the request to serve Kushner by first class mail was denied without prejudice. The court also took the opportunity to remind the DNC and their attorneys not to get so cute again–offering a bit of remedial and continued legal education in the process. He wrote:
The Court also notes that service of process is intended to provide notice of a lawsuit to a defendant so that the issues of the case can be joined and the lawsuit decided on its merit or lack of merit. Service is not intended to be a game for the serving party or the party to be served.
[image via Drew Angerer/Getty Images]
Follow Colin Kalmbacher on Twitter: @colinkalmbacher
Have a tip we should know? [email protected]