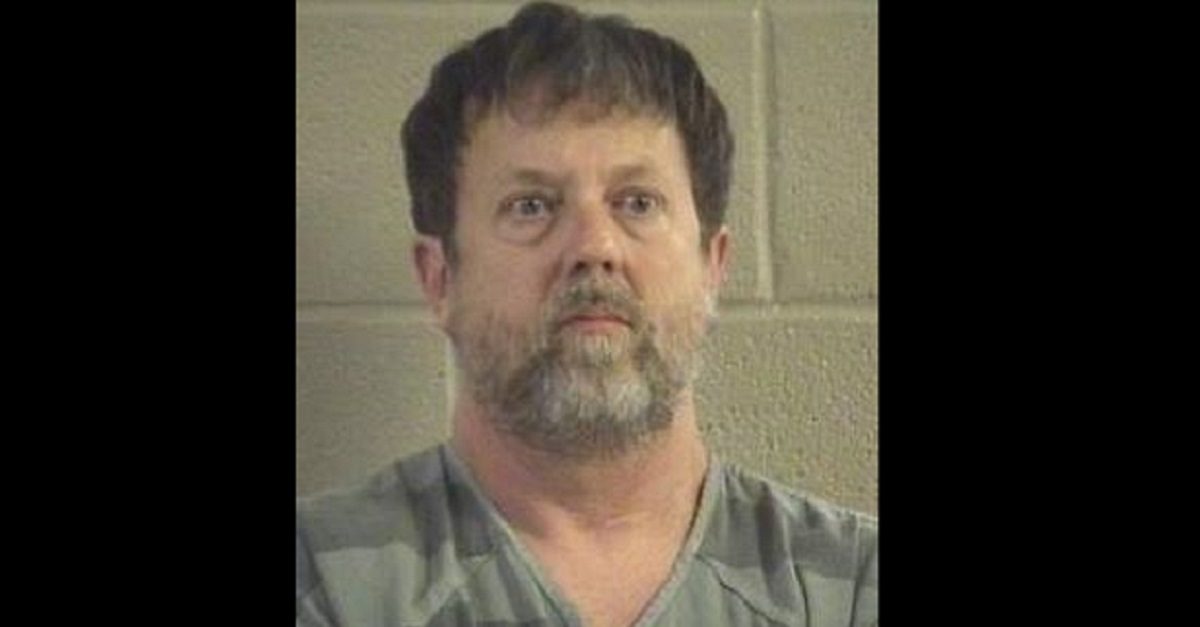 Randal Davidson went to work at Dalton High School in Georgia on February 28, 2018 contemplating suicide. That's what he told Superior Court Judge Cindy Morris on Tuesday, when he pleaded guilty to felony charges, the Daily Citizen reported.
Prior to Davidson's plea, school principal Steve Bartoo described what he experienced that day, which was just two weeks after a shooting at Marjory Stoneman Douglas High School in Parkland, Florida claimed the lives of 17 people. Bartoo said students approached him when Davidson wouldn't let them into his classroom. The principal recalled that when he tried using a key to get in, Davidson fired a gun at a window.
At that point, Bartoo said, he notified a school resource officer and placed the school on lockdown. No one was hurt.
"I recall how eerily quiet the school had become," he said.
Davidson said he was sorry for what happened, telling Judge Morris that he was thinking about ending his own life that day.
Davidson's attorney Richard Murray described the various pressures and troubles the teacher was facing at the time, but that he is doing better now. He explained that he was dealing with "severe financial pressure," and the death of his father. Plus, he was suffering from mental illness, but is now receiving treatment that has improved his condition.
"[H]e has had schizophrenia and bipolar (disorder) for a while and struggling with that," Murray said. "He's on five medications now and he's doing wonderful. The state psychologist says he's doing wonderful. He just wasn't on a constant routine of medication and treatment."
District Attorney Bert Poston backed that up in a press release, saying that according to an investigation, it seemed likely that Davidson's plan was to be shot and killed by police.
Fortunately, the press release said, "School Resource Officer (Bart) Chandler was able to convince Davidson to surrender."
Davidson pleaded guilty to felony charges of first-degree criminal damage to property and carrying a weapon within a school safety zone, as well as a misdemeanor charge of disrupting the operation of a public school.
[Image via Whitfield County Sheriff's Office]
Have a tip we should know? [email protected]