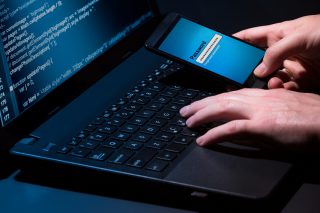 After a number of cyber attacks were reported against the computer systems of Democratic Party organizations including the Democratic National Committee, the FBI is looking into possible hacks of phones belonging to party officials.
Sources told Reuters that the attacks look like they were carried out by hackers backed by Russia. Russia has also been said to be possibly connected to the past hacks.
It is unknown how many officials were targeted or who they were, just that the FBI contacted certain individuals regarding their phones possibly being hacked. A source said that investigators are looking into how the attackers gained access to the phones, which may have provided them information including text messages, emails, call data, contact lists, and photos.
[Image via Shutterstock]
Have a tip we should know? [email protected]