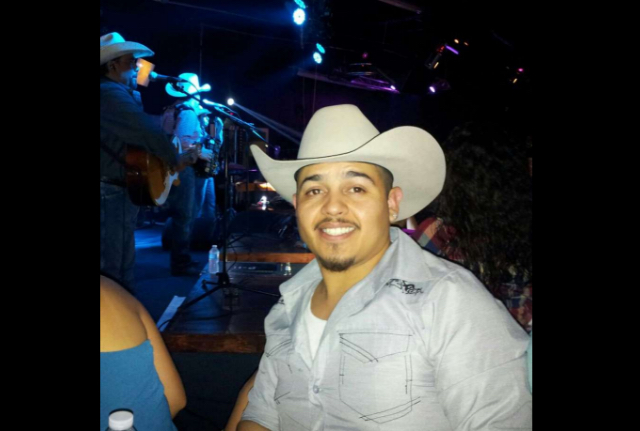 Alonso Guillen was a 31-year-old D.J. from Lufkin, Texas. He died attempting to rescue people during Hurricane Harvey when his boat capsized after slamming into an access road bridge on Interstate 45.
He went missing last Wednesday and his body was finally discovered by watchful family members as it was seen floating down Cypress Creek in Spring, Texas on Sunday.
Guillen was also enrolled in the federal immigration program officially known as Deferred Action for Childhood Arrivals (DACA), recipients of which are commonly referred to as "Dreamers."
The DACA program allows for undocumented immigrants who were brought to the United States before the age of 16 to temporarily avoid deportation and requires beneficiaries to avoid committing crimes or engaging in gang-related activity. To date, roughly 1,500 DACA recipients have been deported for such reasons–or less than one percent of all Dreamers.
Guillen was born in Piedras Negras, Mexico and came to Lufkin as a minor.
And, now his mother wants to be there for the funeral. But she can't.
While Guillen's father is a legal permanent resident of the United States, his mother, Rita Ruiz de Guillen is currently applying for legal status here–and unable to cross the border in order to bury her son.
She had hoped U.S. Customs and Border Protection officials would be understanding of the situation and issue a humanitarian visa so she could properly mourn, but her request was denied and the grieving 62-year-old was sent back to Me exico after reaching the U.S. border. She said, through tears:
"I've lost a great son, you have no idea. I'm asking God to give me strength. When we are with God, there are no borders. Man made borders on this earth."
[image via screengrab]
Follow Colin Kalmbacher on Twitter: @colinkalmbacher
Have a tip we should know? [email protected]