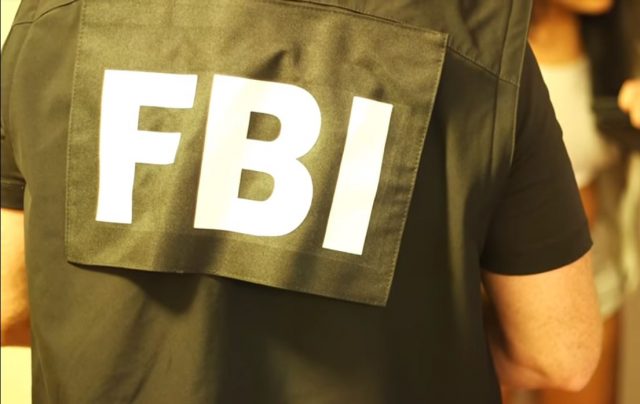 The Federal Bureau of Investigation ("FBI") is warning against sharing a controversial video currently making its way around social media. Officials say it's a crime to do so, even in an attempt to catch the perpetrator.
According to various law enforcement officials cited in a report by Fox 5 NY, the video in question shows an adult male sexually abusing a young child. Apparently, multiple people have decided to share, post and otherwise transmit the video in an internet frenzy of would-be vigilantism intent on ferreting out the male perpetrator's identity and bringing him to justice.
Here's the rub: Sharing video of a child being sexually abused is almost certainly a felony in and of itself–even if the intent of such sharing is to catch the people who exploited and abused the child.
The relevant law is contained at 18 USC §2252(A). Federal prohibitions against child pornography (or the umbrella crime of "material involving the sexual exploitation of minors" contained at 18 USC §2252) is extensive. These have been highly developed for constitutional firmness by various Supreme Court cases and precedents, and contain multiple, all-but-exhaustive sections and permutations.
For the purposes of this story, federal law essentially states that almost any receipt, distribution or reproduction of child pornography is an actionable felony punished by at least five years in prison. To be charged under such a statute, the motive to create justice for the perpetrator wouldn't really matter: All that would matter would be awareness that you were sharing content containing a visual depiction of an unlawful act. In this case, child pornography.
After the FBI weighed in with its warning against sharing the video, other law enforcement agencies quickly followed suit. The Polk County Sheriff's Office, which serves the Lakeland-Winter Haven Metropolitan area of central Florida, issued the following statement on Sunday:
The following is an important PSA for anyone in Florida or beyond: If you should come across images or videos depicting a child being physically or sexually abused, PLEASE DO NOT SHARE those images or videos. Images and videos depicting the sexual abuse of a child are considered child pornography. Sharing them, even if your intent is to try to help, is a crime, and continues to victimize the child.
Further down, the Polk County Sheriff's Office explained why they felt the need to issue the above PSA. They wrote, "This PSA has been prompted by the fact that we continue to receive dozens of private messages each day in reference to an absolutely horrific image & video that is being shared via social media, beginning sometime around Jan 30th, and up until this afternoon."
The post goes on to note that Polk County believes the perpetrator has ties to Alabama and the requisite authorities were long ago notified, that both the victim and perpetrator have been identified and that the victim is safe. As far as any arrest or charges, however, authorities are said to be keeping mum.
If you come across any such videos or images or otherwise have access to any such information regarding internet-based or interstate child sexual abuse, you should not share anything. Instead, contact the National Center for Missing and Exploited Children. Their phone number is 1-800-843-5678. Their Cyber Tip Line for anonymously reporting such incidents can be accessed here.
[image via Shutterstock]
Follow Colin Kalmbacher on Twitter: @colinkalmbacher
Have a tip we should know? [email protected]