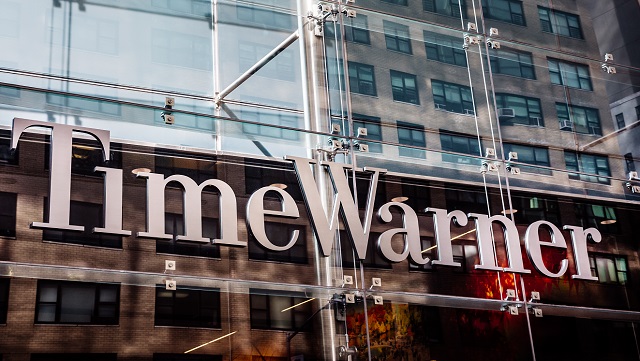 AT&T and Time Warner reached an agreement last year, in which the telephone company would acquire the media giant for $85 billion, but that deal could come crashing down. The U.S. Department of Justice filed a lawsuit on Monday in order to block the deal.
Earlier this month, the DOJ was reported to be considering such a lawsuit, but was in talks with AT&T to reach terms that would avoid legal action. At the time, an AT&T spokesperson was not concerned, believing that the deal would go through. It still could, depending on the outcome of the lawsuit.
The DOJ's concern is that AT&T's purchase of Time Warner could be bad for consumers if it results in unfair competition practices. AT&T already owns DirecTV, so acquiring Time Warner, which itself owns Turner Broadcasting, would give them significant power in television. Sources told Politico that the DOJ's talks with AT&T involved an ultimatum for them to either dump DirecTV or Turner in order for the deal to go off without a a legal battle.
The lawsuit says, "were this merger allowed to proceed, the newly combined firm likely would … use its control of Time Warner's popular programming as a weapon to harm competition."
In a statement, Assistant Attorney General Makan Delrahim said:
This merger would greatly harm American consumers. It would mean higher monthly
television bills and fewer of the new, emerging innovative options that consumers are beginning
to enjoy.
Critics of the Trump administration have speculate that the push to get rid of Turner was based on President Trump's distaste for CNN, which is part of Turner Broadcasting. The administration has denied getting involved in the Justice Department's handling of the matter.
Note: This article has been updated with the DOJ's statement and complaint.
USA v AT&T by LawNewz on Scribd
[Image via Shutterstock]
—
Follow Ronn Blitzer on Twitter @RonnBlitzer
Have a tip we should know? [email protected]