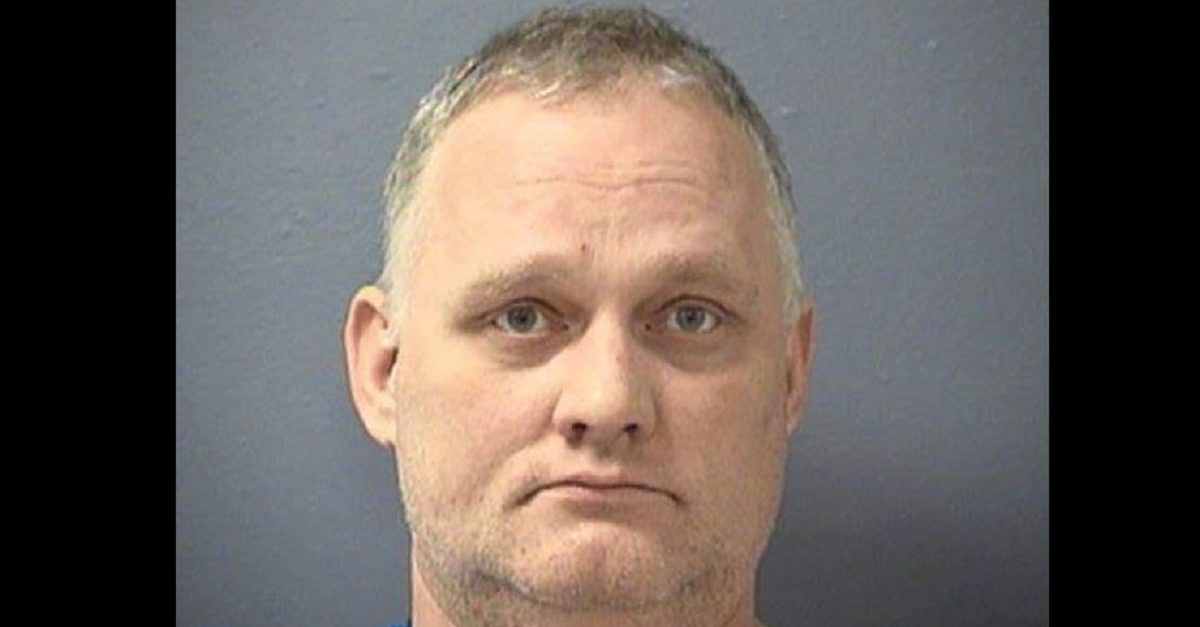 The U.S. Department of Justice (DOJ) announced on Tuesday that a federal grand jury has charged Robert Bowers with new hate crimes charges in addition to those he already faced for allegedly killing 11 people at the Tree of Life Synagogue in Pittsburgh on Oct. 27, 2018. While the original indictment against Bowers included 44 counts, the new superseding indictment has a total of 63.
Bowers is accused of entering the synagogue armed with multiple firearms including three Glock .357 handguns and a Colt AR-15 rifle, and gunning down 11 congregants. The victims were identified as David Rosenthal, 54, Cecil Rosenthal, 59, Richard Gottfried, 65, Jerry Rabinowitz, 66, Irving Younger, 69, Daniel Stein, 71, Joyce Fienberg, 75, Melvin Wax, 88, Bernice Simon, 84, Sylvan Simon, 86 and Rose Mallinger, 97.
The new charges include 11 counts of Hate Crime Act Resulting in Death, alleging that Bowers "willfully caused bodily injury to each victim … because of that victim's actual and perceived religion," and two counts of Hate Crime Act Involving an Attempt to Kill, for the alleged fatal shooting of 11 people at the synagogue, as well as the alleged shooting of two others who survived. Five of the victims were allegedly public safety officers, and Bowers is now facing charges to reflect this.
There were 12 others present in the synagogue at the time who were able to escape without harm, the DOJ said.
In support of these charges, the superseding indictment adds allegations that days and weeks prior to the attack, Bowers posted statements on the social media platform gab.com against the Hebrew Immigrant Free Aid Society (HIAS) and congregations that were hosting programs for refugees.
"Why hello there HIAS! You like to bring in hostile invaders to dwell among us? We appreciate the list of friends you have provided," Bowers allegedly wrote on October 10. The new indictment also says that on October 27, right before entering the synagogue to carry out the attack, he allegedly wrote on gab.com, "HIAS likes to bring invaders in that kill our people. I can't sit by and watch my people get slaughtered. Screw your optics, I'm going in."
The DOJ's announcement also stated that while he carried out the attack, Bowers made statements about wanting to "kill Jews."
Of the 63 total counts, 22 are capital-eligible offenses, meaning that Bowers could get the death penalty for them. Two days after the attack, federal prosecutors said they began the approval process for the death penalty.
Superseding Indictment Bowe… by on Scribd
[Image via Butler County Jail]
Have a tip we should know? [email protected]