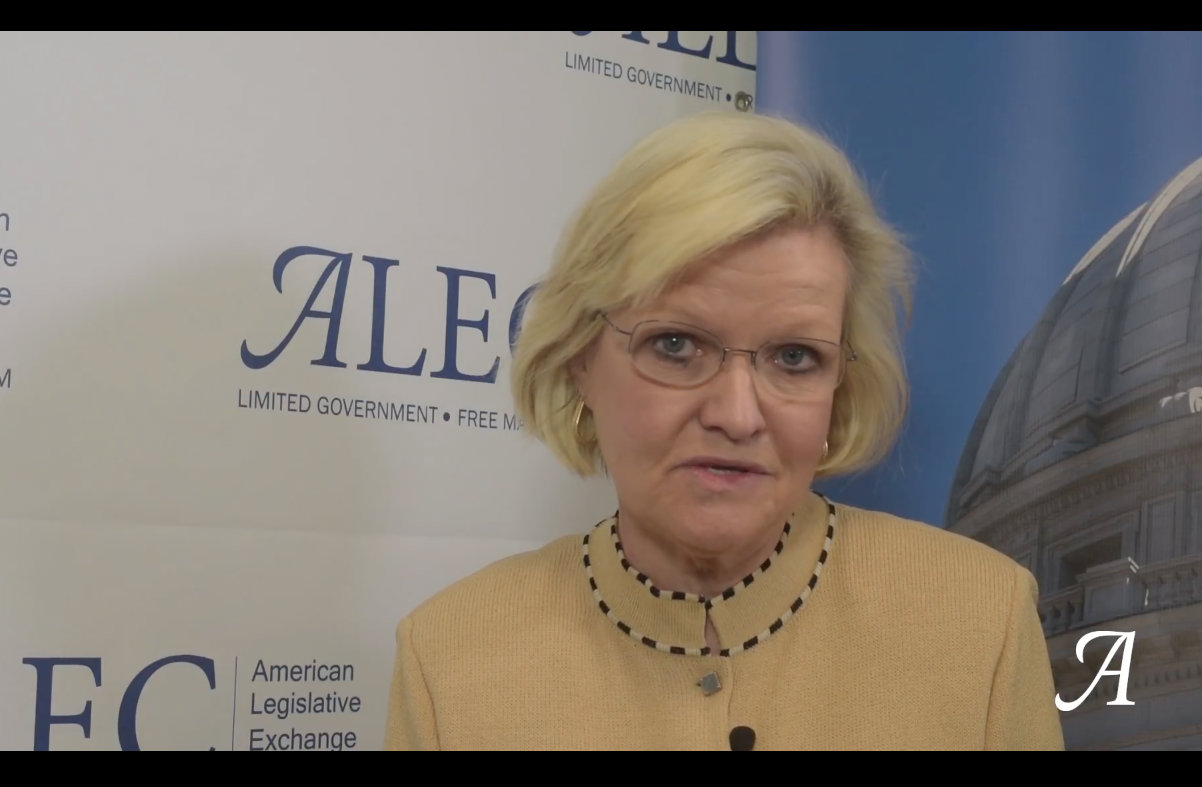 Democrats on the Senate Intelligence Committee want to interview attorney Cleta Mitchell, a former board member of the National Rifle Association, because she reportedly had concerns about the NRA's purported ties to Russia and the possibility that the group was involved in Russian money being illegally funneled into the 2016 election to help Donald Trump win. Take all this with a grain off salt. This news about the senate committee comes from two sources familiar with the matter, according to McClatchy DC. The sources, however, spoke on condition of anonymity because of the "sensitivity of the matter," McClatchy said, but the sources declined to elaborate on what information motivated congressional investigators to want to speak to Mitchell.
For sure, it's quite possible that Mitchel, a partner at the law firm Foley & Lardner LLP, will speak to the House Intelligence Committee. After Republicans on the committee announced there was no collusion between Russia and the Trump campaign during the presidential election, a report by minority leader Adam Schiff (D-California 28th District) announced that Dem congressional investigators want her to help "clarify for the committee any Russian-related approaches to and interaction with the organization and persons of interest to the Committee during the 2016 election," according to CNN.
If she does, then congress may get the same thing McClatchy got when its reporters asked for comment. Mitchell, who has done legal work for the NRA, wrote in an email to McClatchy that she had no concerns about Russian funds getting funneled through the organization, though she would be willing to speak to investigators.
"I have no knowledge of anything like this and zero concerns whatsoever about anyone — Russians or otherwise — who 'funneled' funds to / through NRA," she wrote, adding that the NRA "is meticulous about following all the rules. This is all a complete fabrication."
It is illegal for foreign nationals to contribute money or expenditures toward elections in the United States.
The FBI is investigating whether Russian bank and NRA member Alexander Torshin was using an NRA delegation to surreptitiously sent money to help Trump. He denied the allegation.
[Screengrab via American Legislative Exchange Council]
Have a tip we should know? [email protected]