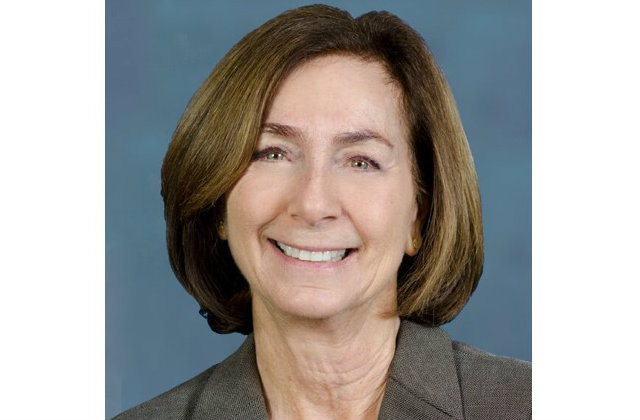 One of the commissioners at the Federal Election Commission has just resigned, and she's got a policy request for President Donald Trump: Campaign finance still needs reform.
"Disclosure laws need to be strengthened; the mistaken jurisprudence of Citizens United reexamined; public financing of candidates ought to be expanded to reduce reliance on the wealthy; and Commissioners who will carry out the mandates of the law should be appointed to the expired terms at the FEC," Ann Ravel wrote in an open letter published Sunday.
She pointed out Trump's boasting during the 2016 campaign: He'd claimed he wasn't subject to manipulation by other people's money.
"And you said, due to self-financing, that you were not beholden to or influenced by wealthy donors," Ravel wrote. She also singled out the controversial decision on Citizens United v. FEC, which held that political spending is protected speech under the First Amendment.
Her resignation will be final come March 1. Ravel explained her resignation in an interview with The New York Times, citing deadlock between Democrats and Republicans.
You can read the full letter below.
It's been an honor to serve the @FEC. I'm committed to transparency—here's my resignation letter to @RealDonaldTrump https://t.co/zK1AIBGjtq

— Ann Ravel (@AnnMRavel) February 19, 2017
Ravel's colleague on the FEC, Commissioner Ellen Weintraub, has previously asked the president to provide, evidence on his repeated, unsubstantiated claims of widespread voter fraud.
I call upon @POTUS to immediately share NH voter-fraud evidence so that his allegations may be investigated promptly https://t.co/cyjUTMXptk pic.twitter.com/DAnsA1cB0n

— Ellen L Weintraub (@EllenLWeintraub) February 10, 2017
The commissioners, both Democrats, have butted heads with their FEC colleagues before. In 2015, because of in-fighting, they actually petitioned their own organization to enhance disclosure on anonymous donations, and to oppose coordination between candidates and super PACs.
[image via FEC]
Have a tip we should know? [email protected]