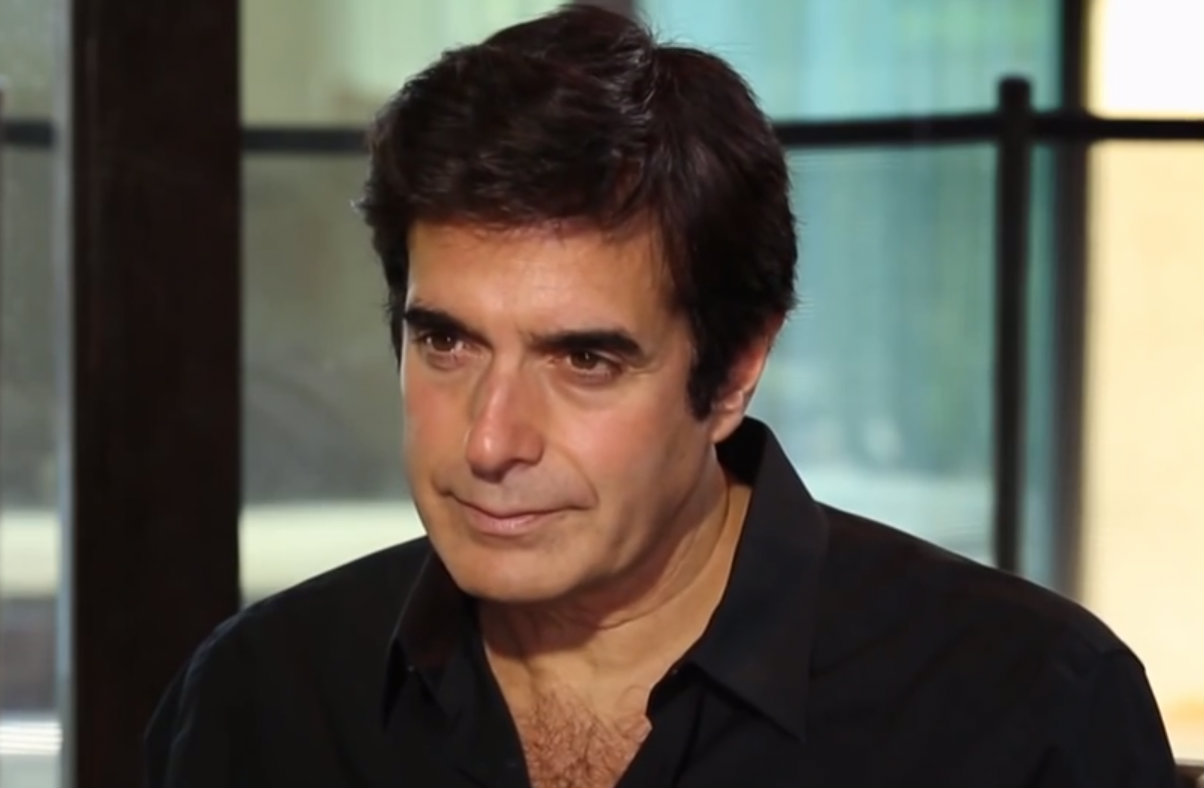 Jury selection is set to begin Tuesday in the civil trial involving magician David Copperfield (born David S. Kotkin). A British man is suing him over an accident that he says resulted in brain damage at a 2013 show in Las Vegas, Nevada. Here are the basic details on the allegation, so you can get caught up ahead of opening statements.
Law&Crime and Courtroom View Network will stream this trial.
Plaintiff Gavin Cox and wife Minh-Hahn Cox showed up at one of Copperfield's shows at the MGM Grand Hotel and Casino on November 12, 2013, said the complaint filed in 2014. Cox said he was part of the audience when he was randomly selected to participated in the final trick of the show.
The trick in question, Lucky 13, involves Copperfield making 13 audience members disappear.
"During the trick Plaintiff was injured, when he was hurried with no guidance or instruction through a dark area under construction with cement dust and debris causing him to slip and fall," the complaint said. The accident was so bad he needed medical attention, and is now pursuing damages, for things including medical bills and lost earning capacity.
Details about the trick may be explored in the trial.
Cox went went after the Copperfield, the hotel, MGM, as well as the construction crew linked to the alleged accident. He claims that defendants were negligent in caring for the area in which the slip-and-fall occurred. Allegations include failure to keep the spot sufficiently lit, and clean. He also said they should've warned audience participants about possible dangers.
When The Daily Mail spoke to him in 2016, Cox said he has to wear an oxygen "lung" when sleeping he can suddenly stop breathing.
"I'm going to have a good time questioning Mr. Copperfield, because he may try, but I'm not going into any box," Cox attorney Benedict Morelli told The New York Post in 2017. "I do believe that certain secrets are going to come out."
[Screengrab via CGTN America]
Have a tip we should know? [email protected]