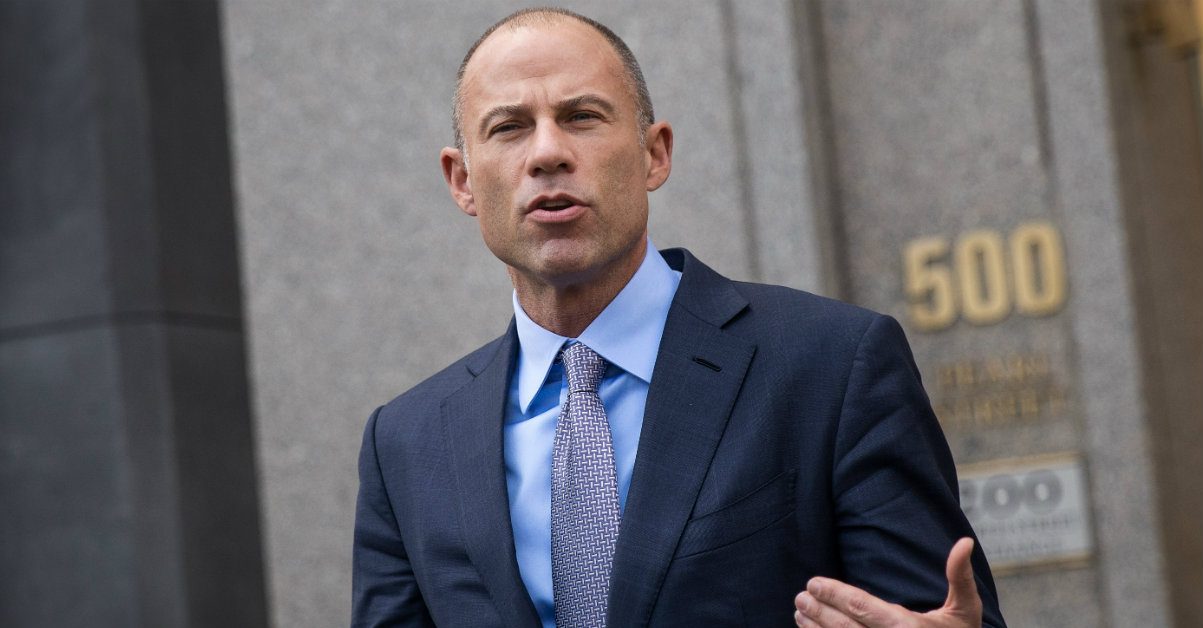 Stormy Daniels' lawyer Michael Avenatti apparently wasn't very happy with a recent article in The Daily Caller that detailed past allegations against Avenatti as well as some of his past cases. The piece, bearing the headline "With Avenatti In The Spotlight, His Own Questionable Past Emerges," was published Sunday night, leading to a Monday morning email from Avenatti to the article's co-author, Peter J. Hasson.
Despite Avenatti opening his email by saying the following contents were off the record, Hasson posted it on Twitter anyway, claiming he never agreed to the "off the record" terms.
Note: @MichaelAvenatti tried to call this off record, which of course aren't terms I agreed to since it was an uninvited email pic.twitter.com/Ve6Guftwqq

— Peter J. Hasson (@peterjhasson) May 14, 2018
"Let me be clear," Avenatti said, "If you and your colleagues do not stop with the hit pieces that are full of lies and defamatory statements, I will have no choice but to sue each of you and your publication for defamation." Avenatti went on to say that he would "expose" The Daily Caller "for what it truly is." He then recommended that Hasson "tell Mr. Trump to find someone else to fabricate things about me."
Avenatti did not specify which part of the article he took issue with, although it there could be a number of possibilities, since it does include multiple allegations about his character from unnamed sources. It also discusses several of Avenatti's business moves, such as his past venture into the coffee industry and past cases where he represented clients suing celebrities including Jim Carrey and Paris Hilton.
Law&Crime reached out to Avenatti for comment on Hasson's publication of the email, as well as the article itself, and will update should he respond.
This is not the first time that public comments have been made about Avenatti's reputation. Former New York City Mayor and current Donald Trump attorney Rudy Giuliani has questioned his accomplishments in the past, prompting Avenatti to post a tweet Monday morning linking to a list of his successful and lucrative cases.
To all of those that continue to try and discount me as an "ambulance chaser" or "porn lawyer" – take note. Here is a link to some of the results I have obtained as lead counsel (over $1B). Not a single one listed is a personal injury matter. #bastahttps://t.co/fHyh0IdTCM

— Michael Avenatti (@MichaelAvenatti) May 14, 2018
[Image via Drew Angerer and Getty Images]
Have a tip we should know? [email protected]