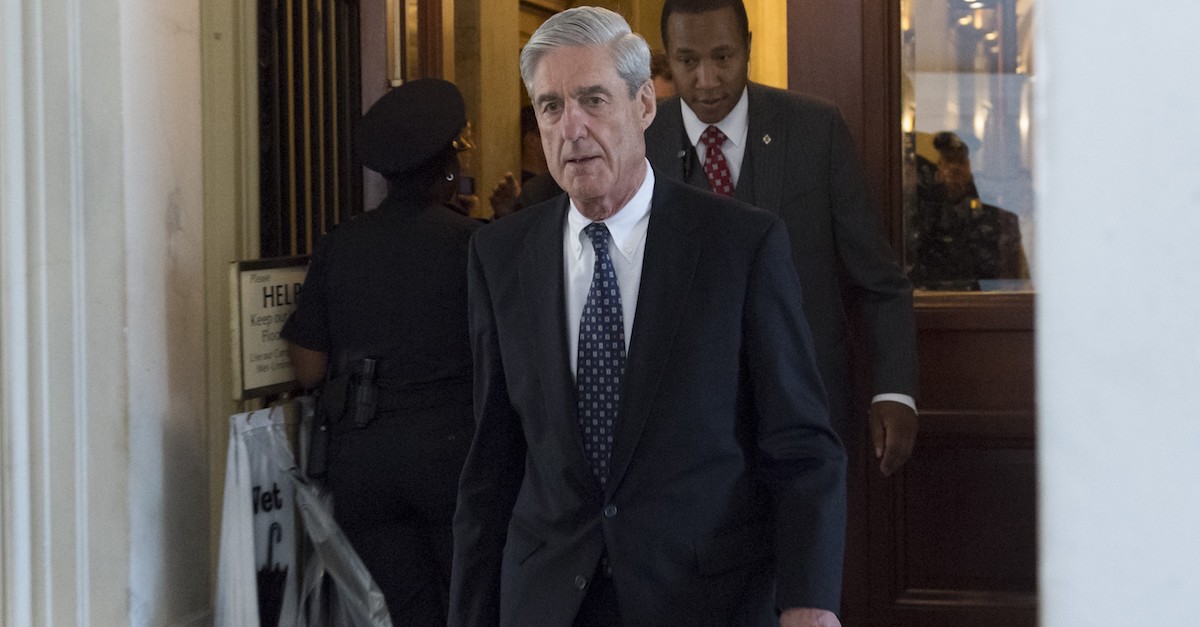 CNN's Trump-Russia reporter Marshall Cohen tweeted Tuesday that Donald Trump's lawyers are seeking to narrow the scope of special counsel Robert Mueller's questions even further. Cohen drew attention to a nugget in the CNN story, saying this shows that Rudy Giuliani and the rest of the Trump legal team continue to "negotiate with Mueller through the media."
A source "with knowledge the President's legal strategy" told CNN this afternoon that they want questions "limited to Russian collusion" and about the time period before Trump's election. Trump's legal team is reportedly pushing any interviews of Trump to be recorded and for the president to answer in writing to potential Mueller questions about obstruction.
CNN also made mention of this possibly being indicative of a strategy to negotiate with Mueller through the media.
This story comes days after it was reported far and wide that Rudy Giuliani had said Mueller already agreed to narrow down questions from five topics to two.
"[Mueller's] eliminated a lot of subjects that would have indicated he was fishing," Giuliani told The Washington Times on Thursday. "He's eliminated those, and he's into a much more relevant area where we know the answers and we know the answers really can't be effectively contradicted."
Giuliani did not get into specifics.
Giuliani has already said that the decision to sit down with Mueller would likely not happen until after June 12, when Trump is scheduled to meet with North Korean leader Kim Jong-un in Singapore.
"I wouldn't want to take his concentration off something far, far more important. Several things delayed us, with the primary one being the whole situation with North Korea," he said. "The president has been very busy. It really would be pretty close to impossible to spend the amount of time on it we would need."
On another occasion, Giuliani blamed the breakdown in Mueller interview negotiations on the leak of a list of potential questions for Trump and the FBI raids on Michael Cohen's home, office and hotel room.
[Image via Saul Loeb/AFP/Getty Images]
Have a tip we should know? [email protected]