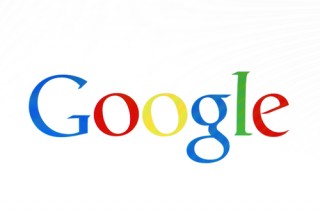 The latest batch of emails released in the ongoing investigation of former Secretary of State Hillary Clinton's private email server indicate that Google built a tool to assist Syrian dissidents and opposition forces rebelling against Syrian President Bashar al-Assad.
In July 2012, Jared Cohen, the former head of Google's Ideas Division, and a previous employee of the U.S. State Department, corresponded with top Clinton officials discussing technology that would track and map defections in war-torn Syria. Cohen wrote:
Our logic behind this is that while many people are tracking the atrocities, nobody is visually representing and mapping the defections, which we believe are important in encouraging more to defect and giving confidence to the opposition. Given how hard it is to get information into Syria right now, we are partnering with Al-Jazeera who will take primary ownership over the tool we have built, track the data, verify it, and broadcast it back into Syria.
In May 2012, just two months before Cohen's e-mail to Clinton's camp, Google launched Picasa—an image organizer and viewer—Google Chrome and Google Earth in Syria, believing that the availability of technology would, at least in part, help organize oppositions efforts and improve communication on the ground.
Google has become integral in the Syrian refugee crisis as well. The tech behemoth recently launched an information app—Crisis Info Hub—which offers quick and simple access to vital information about lodging, medical facilities and transportation, in addition to Translate, a service for migrants and refugees navigating the cultural and linguistic obstacles of assimilating into a new country.
[h/t Engadget]
Have a tip we should know? [email protected]