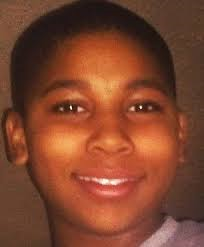 The City of Cleveland filed a $500 claim against the family of Tamir Rice today. Why? Because it is a "last dying expense" that the Rice family supposedly owes the city.
And when they say "last dying expense," yes, they are referring to expenses incurred by Cleveland EMS when they found Rice dead after being fatally shot.
Read the rest of the story and the actual claim over at Mediaite.
Have a tip we should know? [email protected]