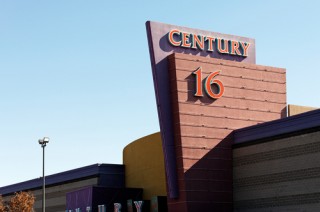 Surviving victims of the 2012 movie theater shooting in Aurora, Colorado will no longer have to pay the theater nearly $700,000 in litigation costs, according to an agreement that the parties reached on Tuesday.
After the survivors lost a lawsuit against the Cinemark movie theater chain, they planned to appeal the decision. A judge then granted Cinemark's request that the victims have to pay their expenses. There was public outrage when the the movie theater company, who reportedly earned $700 million in revenue the previous quarter, sought money from those who had been injured or lost loved ones in the attack.
As a result of the agreement, the survivors have dropped their appeal, and will cease pursuing their case to hold the theater liable for the shooting carried out by James Holmes during a screening of "The Dark Knight Rises." There is still a federal case against Cinemark that is being appealed after a court dismissed it.
[Image via Shutterstock]
Have a tip we should know? [email protected]