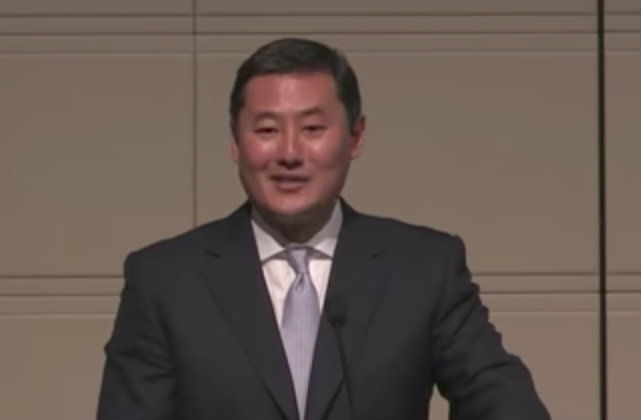 John Yoo, an attorney for the Bush-Cheney administrations Office of Legal Counsel, said Wednesday that pardoning Paul Manafort would be a very, very bad thing for President Donald Trump to do. He argued against a Wall Street Journal op-ed by two former GOP White House lawyers suggesting a blanket pardon.
"Though such a move would not violate the Constitution, it would provoke a political disaster," he wrote in his own New York Times op-ed.
Yoo agreed with Trump that the president has an unlimited power pardon anyone targeted by Special Counsel Robert Mueller–"even himself." The problem, however, are the optics. Pardons imply guilt, he argued.
From his article:
A pardon here would grasp defeat from the jaws of victory, because the charges against Mr. Manafort show no connection at all between Russia and the 2016 campaign. Mr. Manafort's alleged money laundering and tax evasion, while illegal, do not come close to the level of conspiring with a foreign government to subvert our political process
If Trump has legitimate grievances with Mueller's probe, then he must fire him, Yoo said.
Have a tip we should know? [email protected]