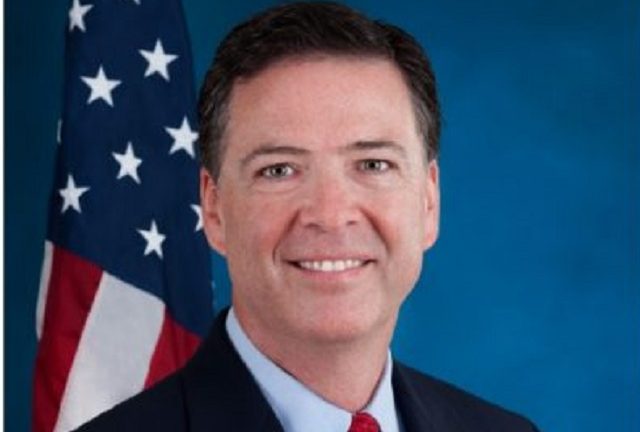 Fired FBI Director James Comey will testify before the Senate next Thursday.
BREAKING: Former FBI director James Comey to testify June 8 before the Senate intelligence committee.

— The Associated Press (@AP) June 1, 2017
This announcement follows up on a CNN report on Wednesday that claimed he was expected to testify before the Senate that Donald Trump pressured him to stop an FBI investigation into former National Security Adviser Michael Flynn. A New York Times report from May 16 said the president asked him to drop the probe.
POTUS fired Comey back on May 9, ostensibly for doing a bad job. This decision, as well as the NYT article, sparked concern that this could constitute obstruction of justice if Trump was interfering in a federal investigation. The FBI is also probing whether the Russian government colluded with the president's campaign to win the 2016 election. In spite of this, however, it has been debated whether Trump's alleged request to drop the Flynn probe would actually violate the obstruction of justice statue.
The president and his spokespeople have denied wrongdoing.
Have a tip we should know? [email protected]