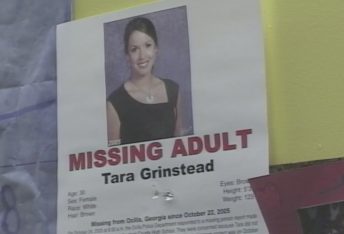 Officials with the Georgia Bureau of Investigation called a press conference on Thursday to announce an arrest in the 12-year-old missing persons case of a beauty queen and young high school teacher in Irwin County, GA.
Tara Grinstead was last seen alive in October 22, 2005 when she left a local festival saying she was going to meet up with friends.  Police next found her cellphone, car, purse and dog, Dolly Madison, safe and sound at Grinstead's home in Ocilla, GA.  But there was no sign of the beauty queen.  Nor were there any signs of a struggle or forced entry into Grinstead's home.
"We knew something was immediately wrong," said Wendy McFarland, a co-worker, when he spoke about the case nearly two years ago.  "She was not the kind of teacher that would not show up without alerting somebody."
Police did the next logical thing and interviewed Grinstead's boyfriend, but he was never arrested.
There were also reports of a former student trying to break into her home and well as more than 200 interviews of individuals possibly involved in the case.
However, the case seemed to go nowhere.
But that all changed on February 23, 2017 when officials called a sudden press conference to announce a man was in custody, charged with the first-degree murder of Grinstead.
The investigators did not provide many details about the killings, such as where it took place or if others might be involved.  However, they did make one thing clear: Grinstead's alleged killer was one of her former students and he was now in custody.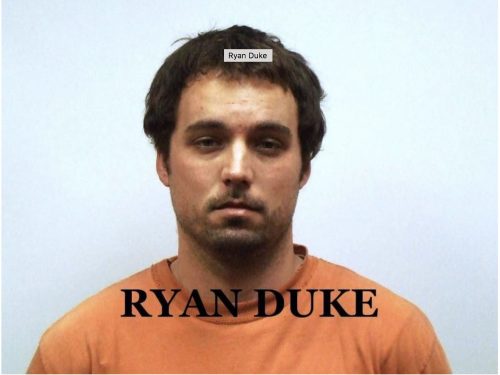 Investigators announced that man is Ryan Alexander Duke and he has been arrested and charged with Grinstead's murder.
An unidentified individual is being credited with coming forward in the past week with new information linking Duke to the crime, investigators said he "never came up on [investigators] radar."
The is a breaking story and LawNewz.com will provide additional information throughout the afternoon.
[image via screengrab]
Have a tip we should know? [email protected]