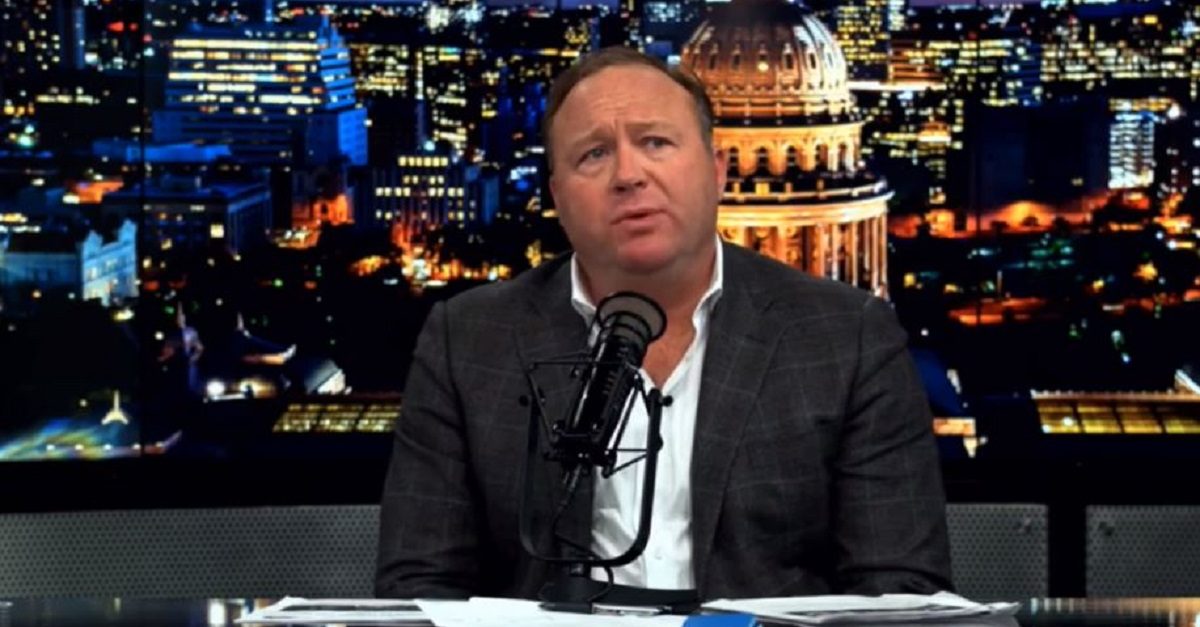 Kelly Jones, ex-wife of InfoWars' Alex Jones, stated that she was seeking some high-profile legal representation in her ongoing battle with the controversial host. Friday afternoon, Stormy Daniels' attorney Michael Avenatti confirmed that the former Mrs. Jones indeed reached out to her regarding her case.
In light of recent press reports: We were previously approached by Kelly Jones, the ex-wife of Alex Jones, regarding potential representation but we have not pursued the representation as we generally do not handle custody matters.

— Michael Avenatti (@MichaelAvenatti) June 15, 2018
Avenatti said that Kelly Jones went to him and his firm to discuss hiring them for the job. Avenatti declined, however, because he typically doesn't do custody cases.
Kelly Jones also reportedly claimed to reach out to famed attorney Gloria Allred. Jones previously won joint custody of her children, who had previously been in her ex-husband's custody. Now she's looking to get sole managing conservatorship of their son and two daughters. The couple divorced in 2015.
During a heated trial last year, Jones was confronted with his outlandish statements and conspiracy theories that he puts forward on the air. His attorney claimed at a pre-trial hearing that Jones was merely "playing a character" as part of some sort of performance art. Jones, however, maintained that his statements are sincere, but is able to separate work from his family life. Kelly Jones recently disputed this, noting that Alex brought their son along as he approached Bernie Sanders at Los Angeles International Airport earlier this month.
Alberto Luperon contributed to this report.
[Image via InfoWars screengrab]
Have a tip we should know? [email protected]