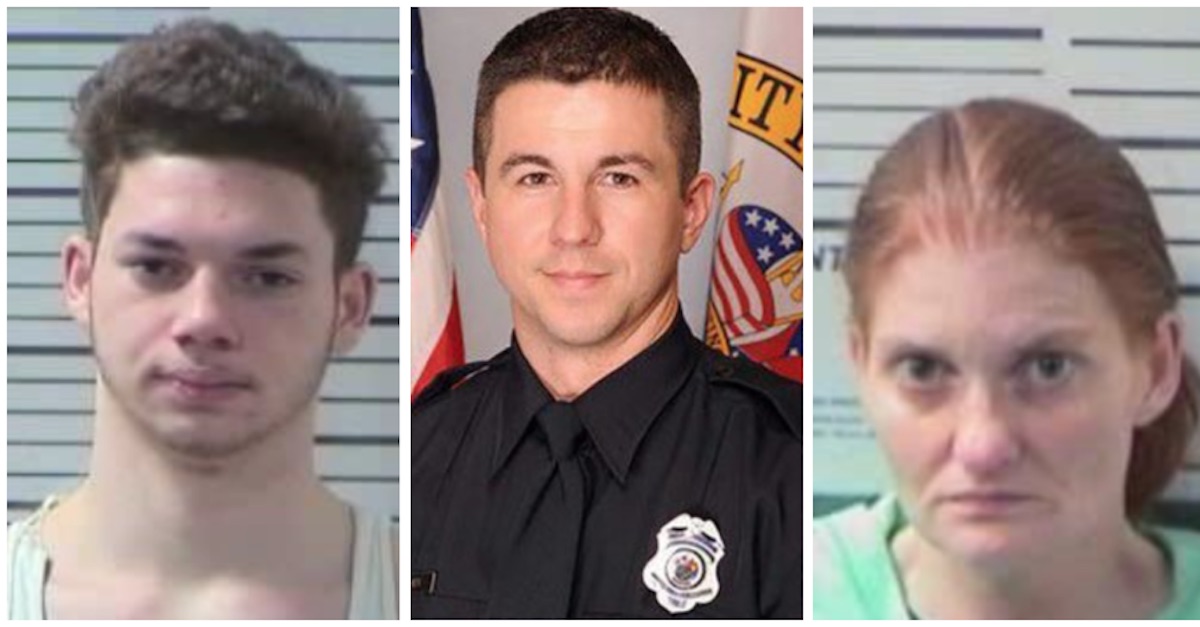 A 19-year-old man Alabama man who was arrested four times in 2018 will face the death penalty for the slaying of 30-year-old Mobile Police Department police officer Sean Tuder. He is survived by his wife, Krissy.
Marco Perez is accused of murdering Tuder on Sunday afternoon in Mobile, Alabama, as Tuder and others attempted to arrest him. Perez's mother Tiffany Perez, 38, was also arrested in connection with the crime. She's accused of faking her son's kidnapping so he could elude police. Officially, the woman is charged with filing a false report.
Police reportedly spent 90 hours searching for Marco Perez after his mother reported him kidnapped. Marco Perez had previously been arrested in connection with numerous car break-ins and was on the run from police for weeks.
Police announced that Tuder was shot when he and "several other officers" tried to arrest Perez on local and federal warrants. While Perez would be arrested at the scene, Tuder did not make it.
Tuder started working at the Mobile Police Department in March 2016 and went on to be recognized as Officer of the Month.
Mobile County District Attorney Ashley Rich said that capital murder charges are being filed.
"We will be asking for Perez to be held without bond and he will be booked into Metro Jail tonight. I am authorizing charges against the suspect for capital murder for killing a law enforcement officer," the DA said.
Mobile Police Chief Lawrence Battiste said the investigation is ongoing.
"An arrest is the easy part, but a conviction is the hard part so we will continue to do our research and conduct interviews in the coming days," he said.
Tuder is also being mourned by the Palatka Police Department, where he previously worked.
"Many of our deputies worked with him and our hearts are breaking," the Putnam County Sheriff's Office in Florida said.
Police will escort Tuder to Mobile Gardens Funeral Home at 3 p.m., the city announced.
[Images via Mobile Police Department]
Have a tip we should know? [email protected]