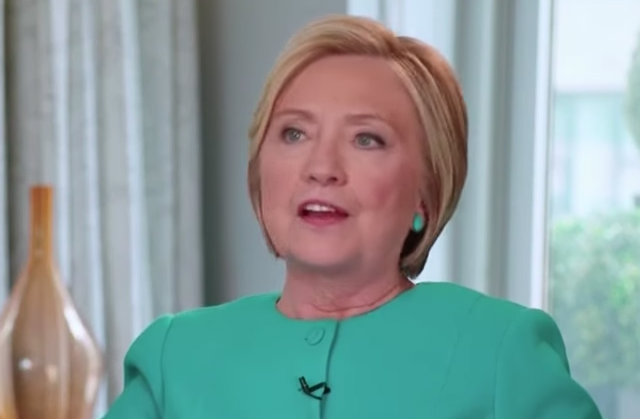 We were wondering why it took Australian authorities two months to tell the United States about a Russian interference allegation, and now there might be an answer. Aussie diplomat Alexander Downer, who reportedly learned about Russia's Clinton dirt from Trump campaign adviser George Papadopoulos, didn't immediately step forward with concerns because he didn't take Papadopoulos seriously, according to a report by Fairfax Media.
This comes after a New York Times story, which explained how the Federal Bureau of Investigation started to probe Russia's 2016 election interference. The Times story claims that during a night of drinking at a London bar in May 2016, Papadopoulos told Downer that Moscow had dirt on Democratic candidate Hillary Clinton. It took until July of that year for Australian authorities to tell their American counterparts about this, but the initial Times story didn't explain the time gap.
What changed Downer's mind is that WikiLeaks published hacked emails from the Democratic National Committee, according to Fairfax Media's report. Downer reportedly brought his concerns to Australia's ambassador to the U.S. Joe Hockey, who spearheaded the move to tell the Americans.
Papadopoulos pleaded guilty in October to lying to the FBI. Authorities said he relayed a falsehood about his conversations with a Russian professor, who claimed that Moscow had dirt on Clinton.
The Trump camp downplayed his role, with former campaign adviser Michael Caputodismissing Papadopoulos as a "coffee boy." Ex-campaign manager Corey Lewandowskisaid he was a "low-level volunteer."
The Times story claimed Papadopoulos' role was substantial enough, however, to have set up a meeting between candidate Trump and Egyptian President Abdel Fattah el-Sisi.
In a report declassified in January, some U.S. intelligence officials claimed that Russia directed cyberattacks to help Trump win the 2016 election. The FBI's probe also covered whether the president's campaign colluded in these efforts. Special Counsel Robert Mueller took over that investigation in May 2017 after Trump fired FBI Director James Comey.
[Screengrab via CNN]
Have a tip we should know? [email protected]