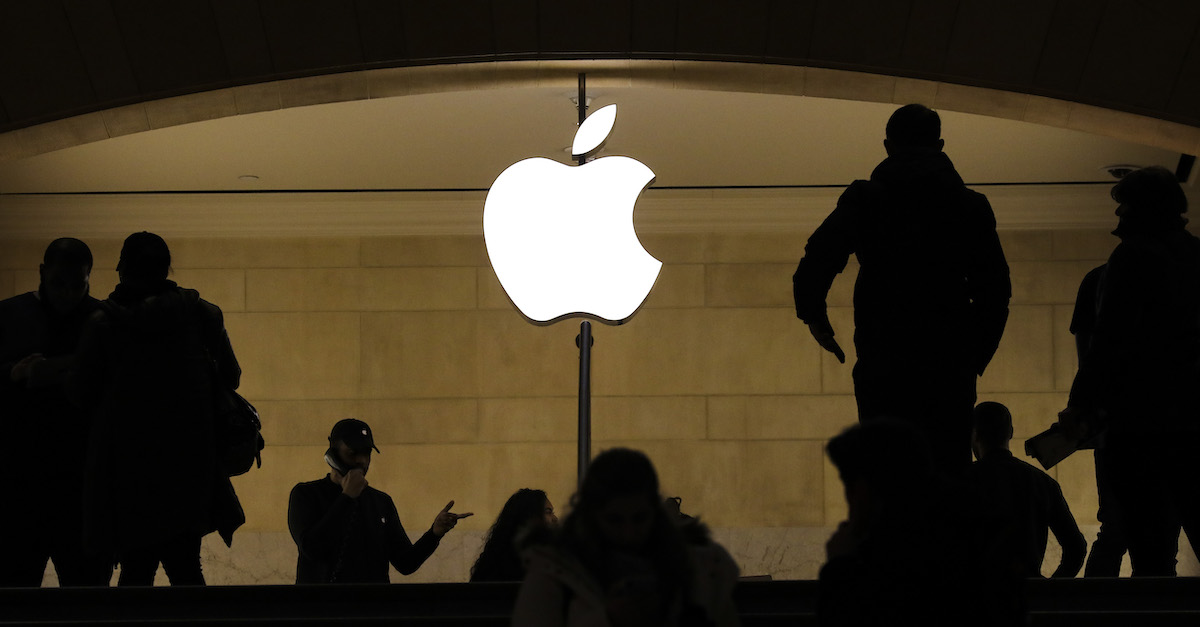 Apple's lead compliance lawyer, whose job before he was fired was to make sure that the company did not commit insider trading no-no's, has been charged for insider trading.
The former senior director of corporate law at Apple, Gene Levoff, was accused by the SEC on Tuesday of insider trading in the U.S. District Court of New Jersey.
In particular, already with an apparent history of insider trading, Levoff is accused of trading nonpublic information on at least three occasions to keep $382,000 in stocks he would have otherwise lost. He was fired in September 2018.
The SEC noticeably pointed out that it was Levoff's "responsibility" while at Apple for the company's "compliance with securities laws."
The government alleges that Levoff "violated the duty of trust and confidence he owed Apple and its shareholders" in "two key respects."
"First, as head of the Corporate Law group at Apple, Levoff was responsible for ensuring compliance with the company's insider trading policy and determining the criteria for those employees (including himself) restricted from trading around quarterly earnings announcements," the filing said. "At the same time, as a member of Apple's Disclosure Committee, Levoff received material nonpublic information about Apple's financial results."
"Levoff breached his duty of confidentiality to Apple and its shareholders and exploited corporate information for his own benefit," the SEC continued.
The prosecution also shared a lengthy email to prove Levoff's role in compliance and his awareness of securities law:
In fact, Levoff shared responsibility for ensuring that employees complied with Apple's insider trading policies. On at least three occasions in 2010 and 2011, Levoff sent emails to company employees notifying them that a blackout period was about to commence and that they were prohibited from trading Apple securities for the duration of the period. In fact, Levoff sent two such emails immediately prior to his insider trading in 2011.

For example, on February 24, 2011, Levoff sent an email to Apple employees explaining that a blackout period would begin on March 1, 2011, and remain in effect "until 60 hours after earnings are released in April 2011."

The first sentence of Levoff's February 24, 2011 email stated: "REMEMBER, TRADING IS NOT PERMITTED, WHETHER OR NOT IN AN OPEN TRADING WINDOW, IF YOU POSSESS OR HAVE ACCESS TO MATERIAL INFORMATION THAT HAS NOT BEEN DISCLOSED PUBLICLY."
You can read the full filing below.
SEC charges former Apple ex… by on Scribd
[Image via Drew Angerer/Getty Images]
Have a tip we should know? [email protected]