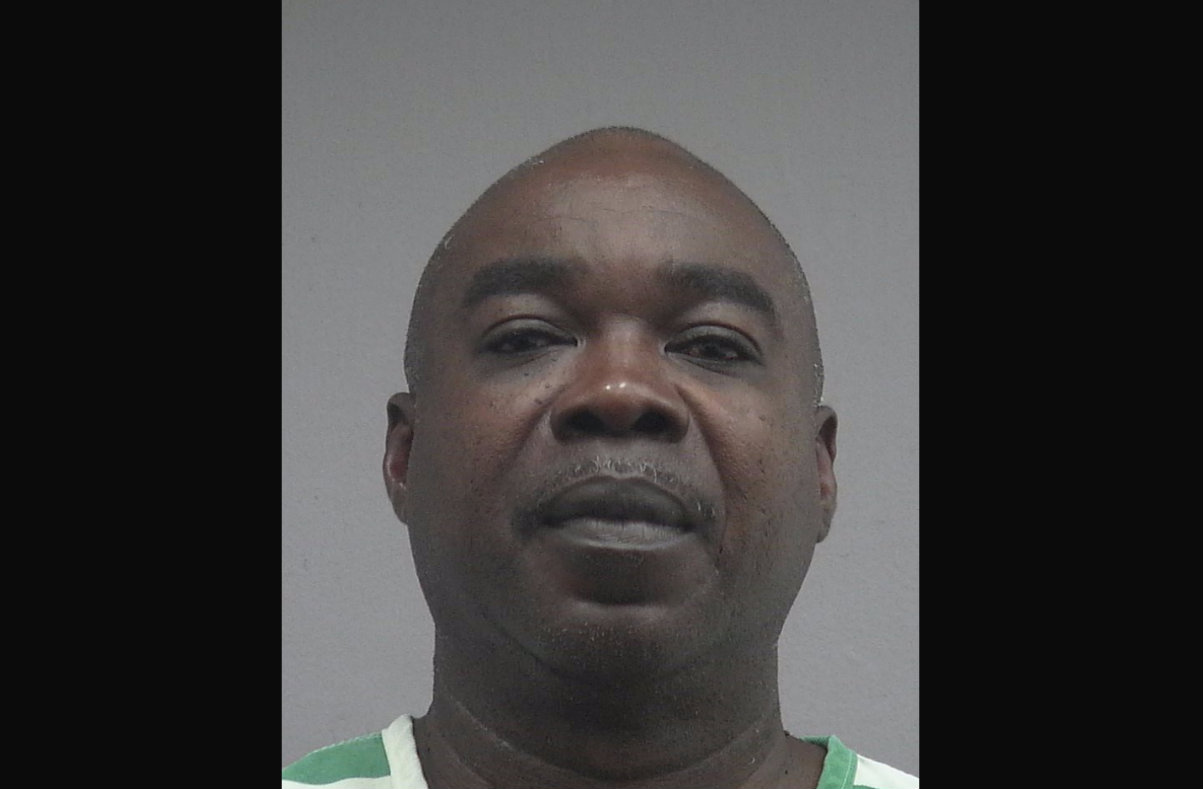 A 55-year-old man in Gainesville, Florida has been charged after allegedly lighting his girlfriend on fire.
Roosevelt Kitchen and the alleged victim were drinking and doing drugs Wednesday night, according to an arrest report obtained by the Associated Press. They apparently got into an argument when she left, and he followed her. The assault allegedly happened on a neighbor's porch. According to police, Kitchen poured gasoline on the woman, and according to witnesses, said "Anyone got a lighter?" He then took a lighter from his pocket, and lit the woman on fire, police claim.
Law&Crime has reached out to law enforcement officials for additional detail and will update upon receiving a response.
The neighbor attempted to put out the fire and placed the woman in a bathtub. Unfortunately, the flames had already done plenty of damage: skin on her legs and stomach had, in the words of the arrest report, "melted."
Kitchen was booked for attempted murder, and is being held in lieu of $1 million bond, according to the AP. Alachua County Jail records do not state if Kitchen has an attorney.
[Mugshot via Alachua County Jail]
Have a tip we should know? [email protected]