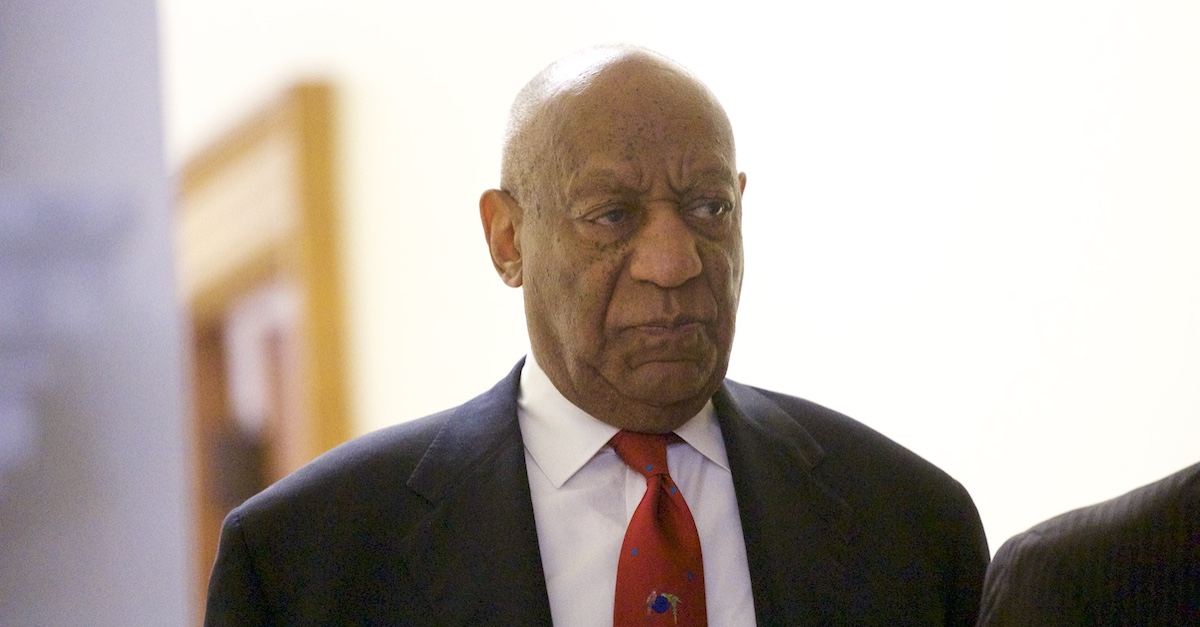 80-year-old Bill Cosby's first sexual assault trial ended in mistrial because of a hung jury, but this time around a jury of seven men and five women didn't take much time reaching a verdict: guilty on three counts of aggravated indecent assault.
Cosby's second trial, which began on March 29 in Montgomery County, Pennsylvania, has ended a month later. Not just that, but the jury began deliberations on Wednesday April 25 and arrived at the decision by Thursday.
Five women, including Andrea Constand, were allowed to testify against Cosby.
Constand's testimony was the focus of both the prosecution and the defense in closing arguments.
Cosby attorney Kathleen Bliss said, "When you join a movement (#MeToo) based primarily on emotion and anger, you don't change a damned thing. Which is why each single case must be examined on its merits. All of the evidence must be weighed."
"The bottom line here is that if you don't believe Andrea Constand, you must acquit Mr. Cosby," she said.
Another Cosby defense attorney, Tom Mesereau, called Constand a "pathological liar."
Montgomery County Assistant District Attorney Stewart Ryan said in closing, however, that Cosby's lawyers asked "questions designed to shame, to blame and to re-victimize."
"I can only hope, and my colleagues share this sentiment, that what we are seeing is the last vestiges of a tactic not to get to the truth, but to damage character and reputation," he said.
"The defendant spent years and years building up his bank of trust and reputation," Ryan he added. "He used it every single time he sexually assaulted a woman. He tried to use it with Andrea Constand. He's trying to use it with you."
Between the beginning and end of the second trial, there were also controversies that brought the trial even more attention than it was already getting — for instance, Cosby being charged at by a topless 39-year-old woman later revealed to be Nicolle Rochelle, who made appearances on The Cosby Show as a child actor.
[Image via Mark Makela/Getty Images]
Have a tip we should know? [email protected]