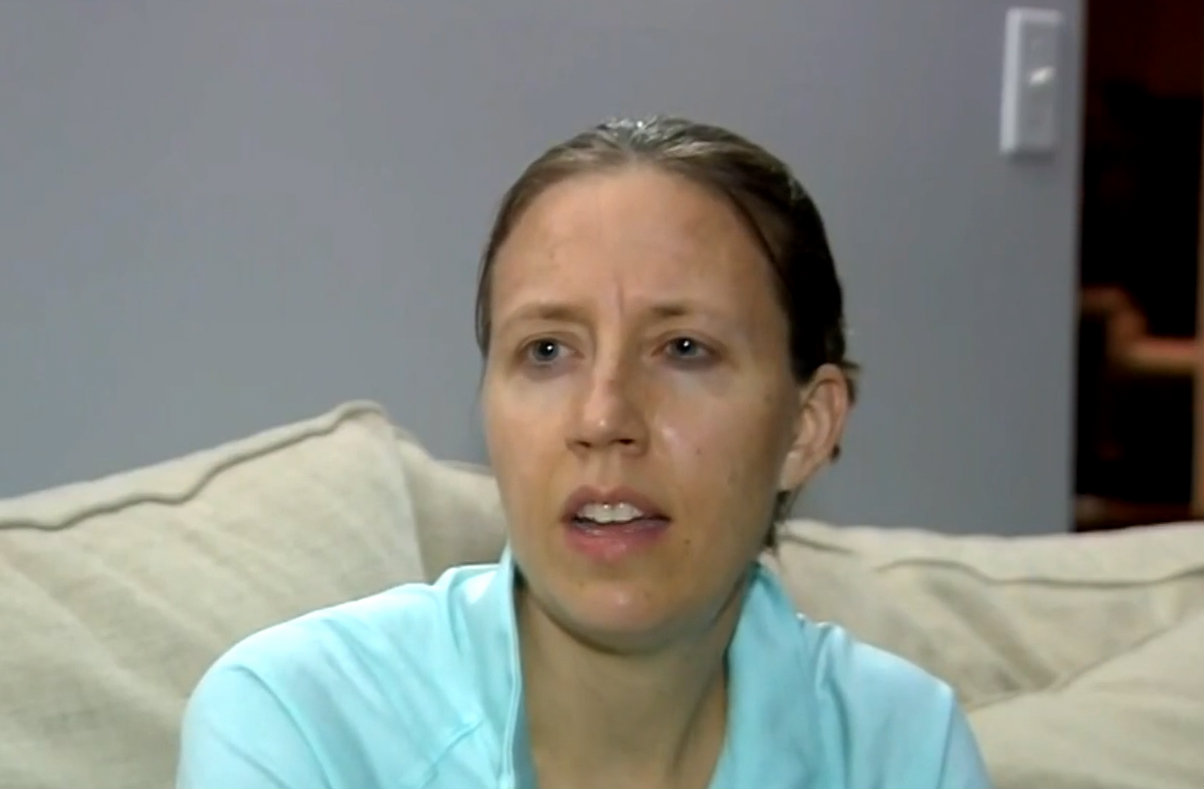 A white university basketball coach called out Southwest Airlines on Monday. According to her, she was asked by an employee to prove that her one-year-old biracial son belonged to her.
@SouthwestAir I'm appalled that after approx 50 times flying with my 1 year old son, ticket counter personnel told me I had to "prove" that he was my son, despite having his passport. She said because we have different last name. My guess is because he has a different skin color.

— Lindsay Gottlieb (@CalCoachG) May 28, 2018
Lindsay Gottlieb, head coach for the University of California's women's basketball team, wrote on Twitter that the employee first asked for the child's birth certificate.
"She then said it's a 'federal law' (not true) but asked me to prove I'm mother with Facebook post," Gottlieb wrote. "What?? Mother next to me said she's never been asked for proof despite diff last name..not shockingly, not mixed face fam."
The child's father, Patrick Martin, is black.
Gottlieb called the incident "demeaning and insensitive, not to mention inefficient." She said she would have missed her flight had it not been delayed. Gottlieb recommended better training for employees.
Southwest Airlines issued an apology.
"We're looking into this specific interaction, and we have engaged with the customer directly to address her concerns," they wrote in a statement to KPIX 5. "Our employees are well regarded for their hospitality and we always strive for the best experience for anyone who entrusts us with their travel."
The airline told The Washington Post that it's their policy to make sure lap children are younger than 2 by looking at a birth certificate or government-issued ID. Employees are not required to match the last names of kids and their guardians on domestic flights.
[Screengrab via KPIX]
Have a tip we should know? [email protected]