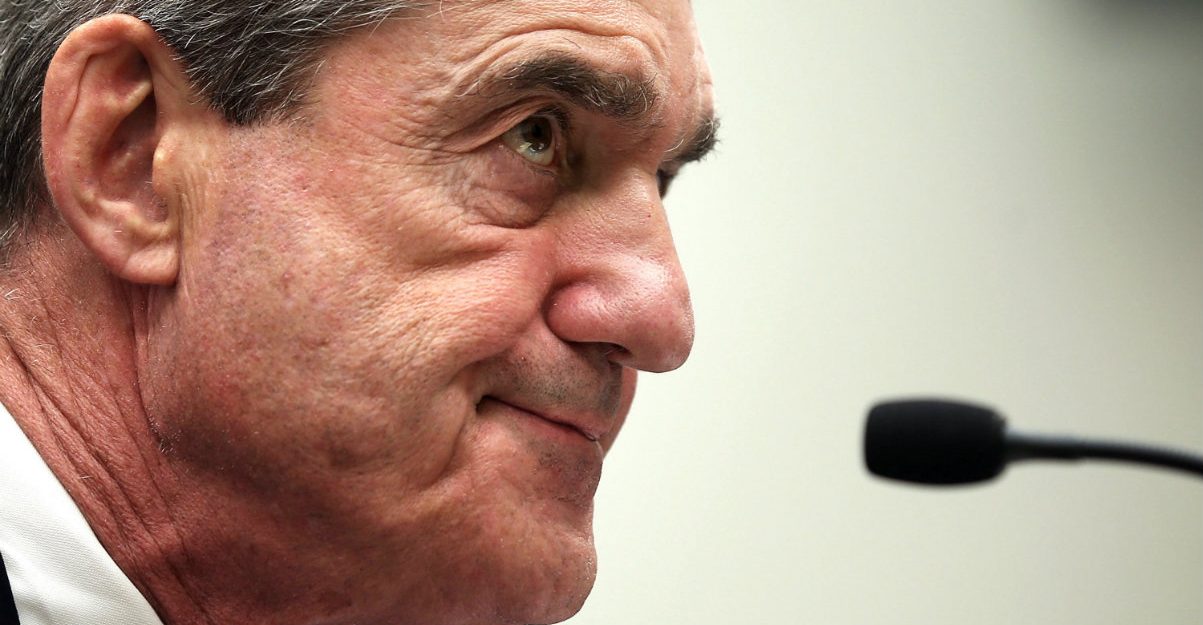 Concord Management and Consulting, LLC, the Russian company accused of being involved in a complex election interference operation in 2016, wants to know exactly what Special Counsel Robert Mueller thinks they did. In a Monday court filing, the firm asked the court to order the Special Counsel's Office to file a bill of particulars that specifies exactly what they think Concord did, who they believe did it, and explain key words and phrases in the indictment.
"While providing no details about what the Concord corporate entity actually did, the Indictment simply states over and over again that the 'Defendants and their co-conspirators' engaged in various acts, making it impossible to determine when and where the term 'Defendants' includes Concord and who the co-conspirators are," Concord stated.
They claimed that the "vague" language that Mueller used in the indictment was "insufficient to permit Concord to prepare adequately for trial."
The request for a bill of particulars specifically is aimed at finding out information including "which social media accounts, group pages, and email accounts" are alleged to be involved, what expenditures they allegedly made, and which individual employees or agents of Concord Management Mueller believes to be co-conspirators or non-conspirators connected to the allegations.
Concord also claims that Mueller's office was too vague with their language, and wants to know the meaning of key phrases like "political activities," "interfere with elections and political processes," and "improper foreign influence."
"These terms have no legal meaning, and by virtue of their inclusion in the Indictment, they force Concord to speculate what their meaning might be," the filing says.
Law&Crime has reached out to the Special Counsel's Office for comment. Mueller spokesman Peter Carr declined to comment.
Concord Motion for Bill of Particulars by Law&Crime on Scribd
[Image via Alex Wong/Getty Images]
Have a tip we should know? [email protected]