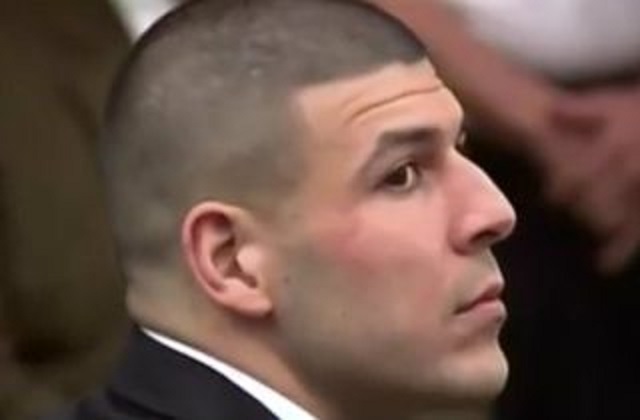 Aaron Hernandez is no longer guilty of murdering Odin Lloyd, according to the Commonwealth of Massachusetts. Hernandez's legal team argued for his conviction to be vacated at a hearing on Monday, based on the old doctrine of abatement ad initio. The rule says that if a person who is convicted of a crime dies before they have the opportunity to complete the appeals process, the case reverts back as if it never began, thus rendering them not guilty.
Hernandez's lawyer invoked this doctrine at the hearing, claiming that Hernandez's conviction was not final. Superior Court Judge E. Susan Garsh agreed, saying that because Hernandez's appeal hadn't reached the highest level of the state court system, the law says the conviction must be vacated.
Hernandez was serving a life sentence for murdering Lloyd, but was pronounced dead after jail officials found him hanging in his cell on April 19 in an apparent suicide.
Have a tip we should know? [email protected]