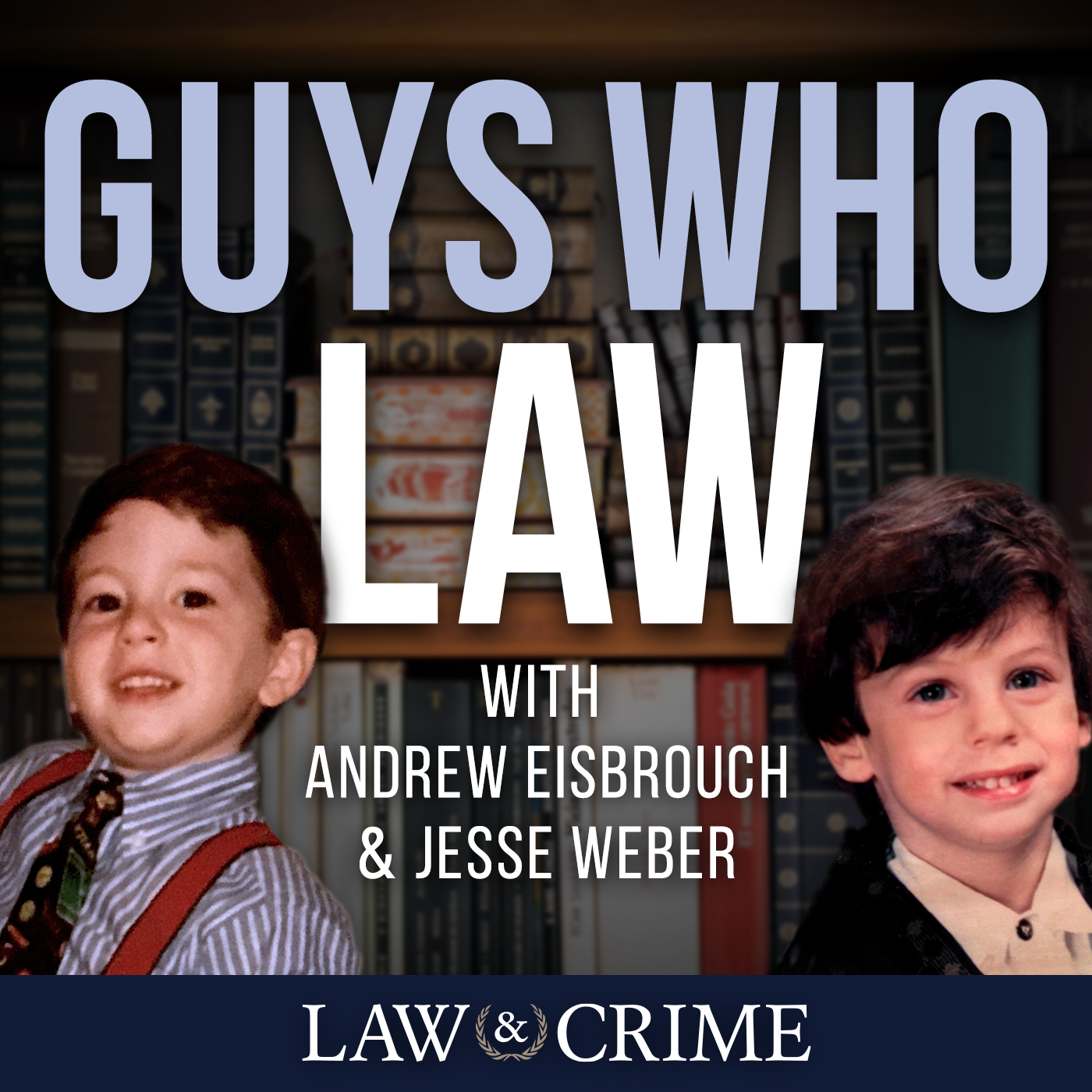 NEW YORK, NY – June 6, 2018 – Law & Crime, the 24/7 linear and OTT live trial network, announced today the launch of the second in a lineup of legal and true crime focused podcast series to come from the Law & Crime Network 'Guys Who Law', available weekly on iTunes and Law & Crime beginning Wednesday, June 6th.
The announcement comes just after the launch of podcast series, 'Pursuit of Justice With Lis Wiehl', hosted by former Fox News Channel legal analyst and Law & Crime host, Lis Wiehl.
Guys Who Law, is an informative and casual conversation between two young attorneys Andrew Eisbrouch and Jesse Weber. Eisbrouch is Chief Operating Officer and General Counsel for Law & Crime Network and Weber is the network's morning anchor. The podcast is catered to provide a laymen listener a full legal analysis and breakdown of the day's most high profile crimes and legal news.
The first episode of Guys Who Law will cover the current legal state of disgraced film producer, Harvey Weinstein and his recent surrender, arrest, and charges in relation to two women.
Listen here or on iTunes!
About Law & Crime
From the high-profile cases to the most compelling local trials, Law & Crime is the only 24/7 linear and OTT network offering daily live trial coverage and live expert legal commentary and analysis. Created by TV's top legal commentator and attorney, Dan Abrams, Law & Crime is dedicated to exploring the always intriguing world of the law while also offering original crime stories and legal programs to a broad and multi-platform audience.
Have a tip we should know? [email protected]