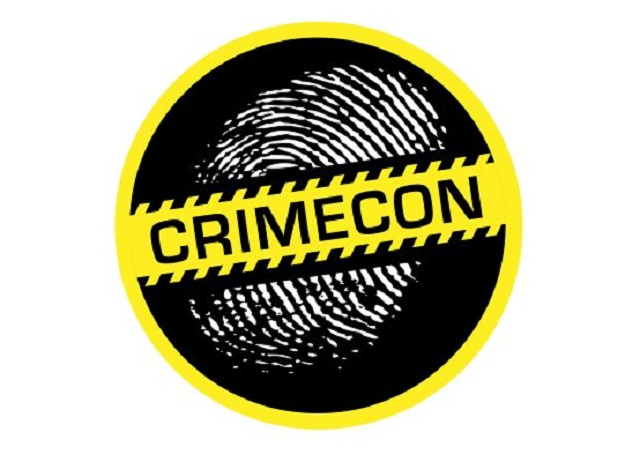 LawNewz Network will be attending CrimeCon, a new crime convention held in Indianapolis taking place June 9th – June 11th. CrimeCon is a gathering for all things crime. Legal experts, pundits, guests, and professionals from all over the world will be there to discuss the podcasts, shows, topics, and conversations that we cover daily!
LawNewz's Beth Karas (Editor-At-Large) and Cathy Russon (Senior Trial Producer) will be roaming around throughout the weekend, so if you see one of them, say hi! Beth will be hosting a session on Saturday called "The Jury Experience." The session will explore the often overlooked, yet vitally important aspect of criminal cases: jury deliberations. Following a live reenactment of an actual trial, the audience will decide themselves, as part of a jury, whether the defendant is guilty or innocent. Three separate sessions will be held at 9:00am, 12:00pm, and 3:00pm.
In the world of all things crime, LawNewz is the only site for live court video, high-profile criminal trials, crazy crime, celebrity justice, and smart legal analysis. Created by TV's top legal commentator, Dan Abrams, LawNewz applies common sense analysis to the confusing and intriguing world of crime and law.
Come visit us on June 9th-11th. If interested in attending, you can purchases passes here.
Have a tip we should know? [email protected]