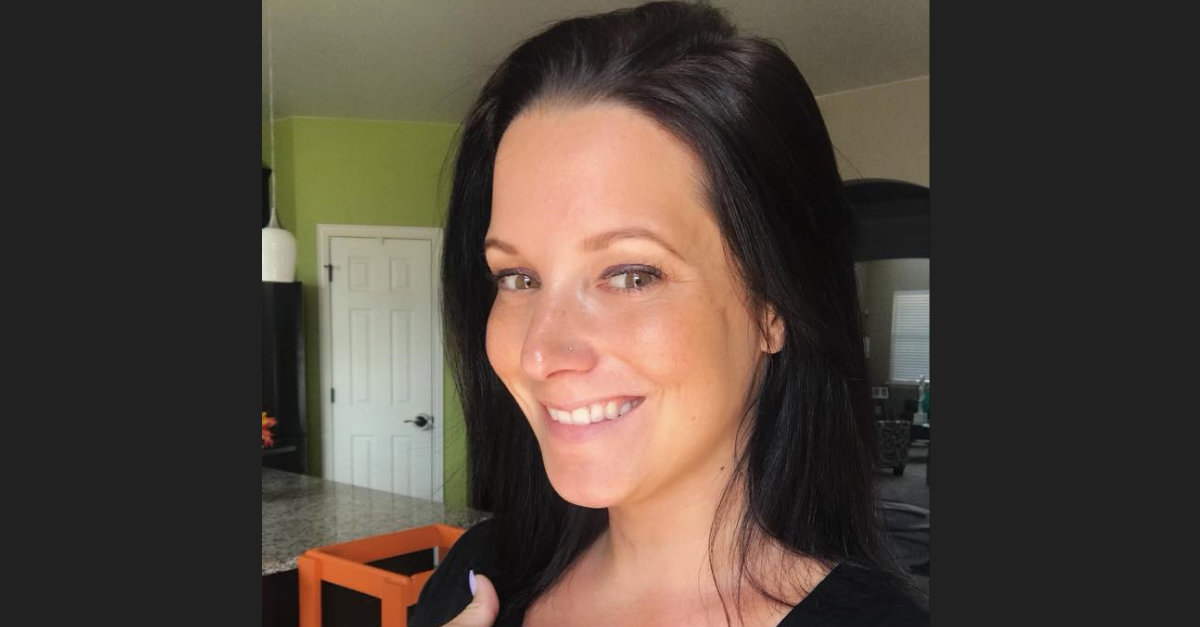 Investigators continue to build their case against Christopher Watts. He's the Colorado man who allegedly murdered his pregnant wife Shanann and their daughters, 4-year-old Bella and 3-year-old Celeste. Not too long ago, he pleaded on camera for help in finding his missing family. Now he's been arrested in their deaths.
"This is absolutely the worst possible outcome that any of us could imagine," said John Camper, director for the Colorado Bureau of Investigation, in a press conference Thursday.
He said that investigators found the body of Shanann on property owned by Anadarko Petroleum, the company for which Christopher Watts worked. But because of the ongoing investigation, authorities couldn't confirm other details, such as the timeline, whether the suspect allegedly killed his wife there, etc. Authorities have described Shanann Watts as being 15-weeks pregnant when she was declared missing on Monday.
Camper did say that while they didn't find the girls' bodies yet, they think they know where those are, and are working on finding them.
Investigators declined to get into possible motivations, and or even comment on whether suspect Watts has been cooperating. Citing social media posts from the victims' family members, a reporter asked if this man confessed. Again, the investigators declined to comment.
Two law enforcement officials said Watts admitted to the killings, according to a Denver7 report.
Weld County District Attorney Michael Rourke said charges are expected to be formally filed by Monday.
Watts is behind held at Weld County Jail, say authorities. Court records show he is scheduled for a bond hearing to take place Thursday at 2:30 p.m. MDT. His attorney of record, a public defender, did not immediately return a Law&Crime request for comment.
[Image via Town of Frederick, Colorado]
Have a tip we should know? [email protected]