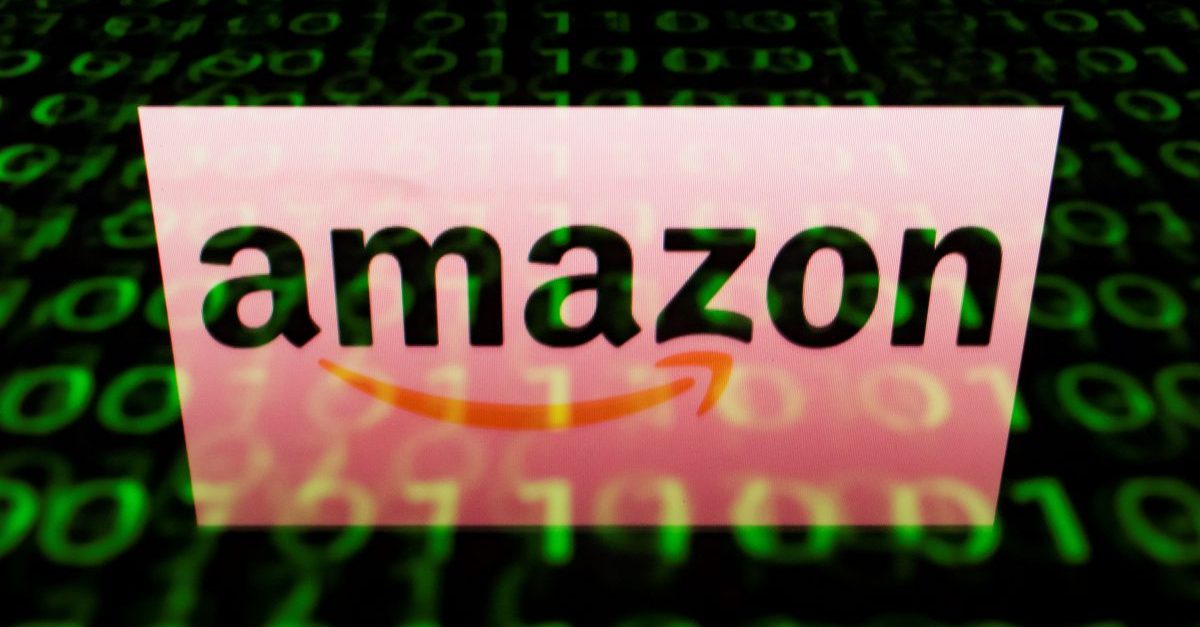 A married Indiana couple convicted of defrauding Amazon out of over $1 million have each been sentenced to nearly six years in prison.
The couple, Leah and Erin Finan, both age 38, developed and implemented a plan to defraud Amazon, in which they ordered high-end electronic products under multiple different identities, only to claim that these items were damaged to receive a replacement at no cost. The couple then sold both items to make a profit. In total, along with an accomplice who served as their "fence", or someone who buys stolen goods to sell at a profit, they defrauded Amazon of $1.2 million through more than 2,700 sold and stolen goods, making more than $750,000 from 2014 to 2016. The Finans pleaded guilty to charges of federal mail fraud and money laundering, while the fence, Danijel Glumac, pleaded guilty to money laundering and fencing charges. The three defendants are liable for paying back the near $1.2 million.  
This was not the only sketchy business the Finans were involved in. According to the Department of Justice, the Finans rented homes and cars without payment, bounced checks, and stole and sold other items, including sports equipment.
"Consumer fraud not only unjustly enriches the perpetrator, it causes all of us to pay higher retail prices," U.S. Attorney Josh Minkler said in a statement. He continued,  "To those who seek to exploit the convenience of online shopping through fraud, remember this case. You will be caught. You will be prosecuted. And you will go to federal prison for a long time."
[Image via LIONEL BONAVENTURE/AFP/Getty Images]
Have a tip we should know? [email protected]