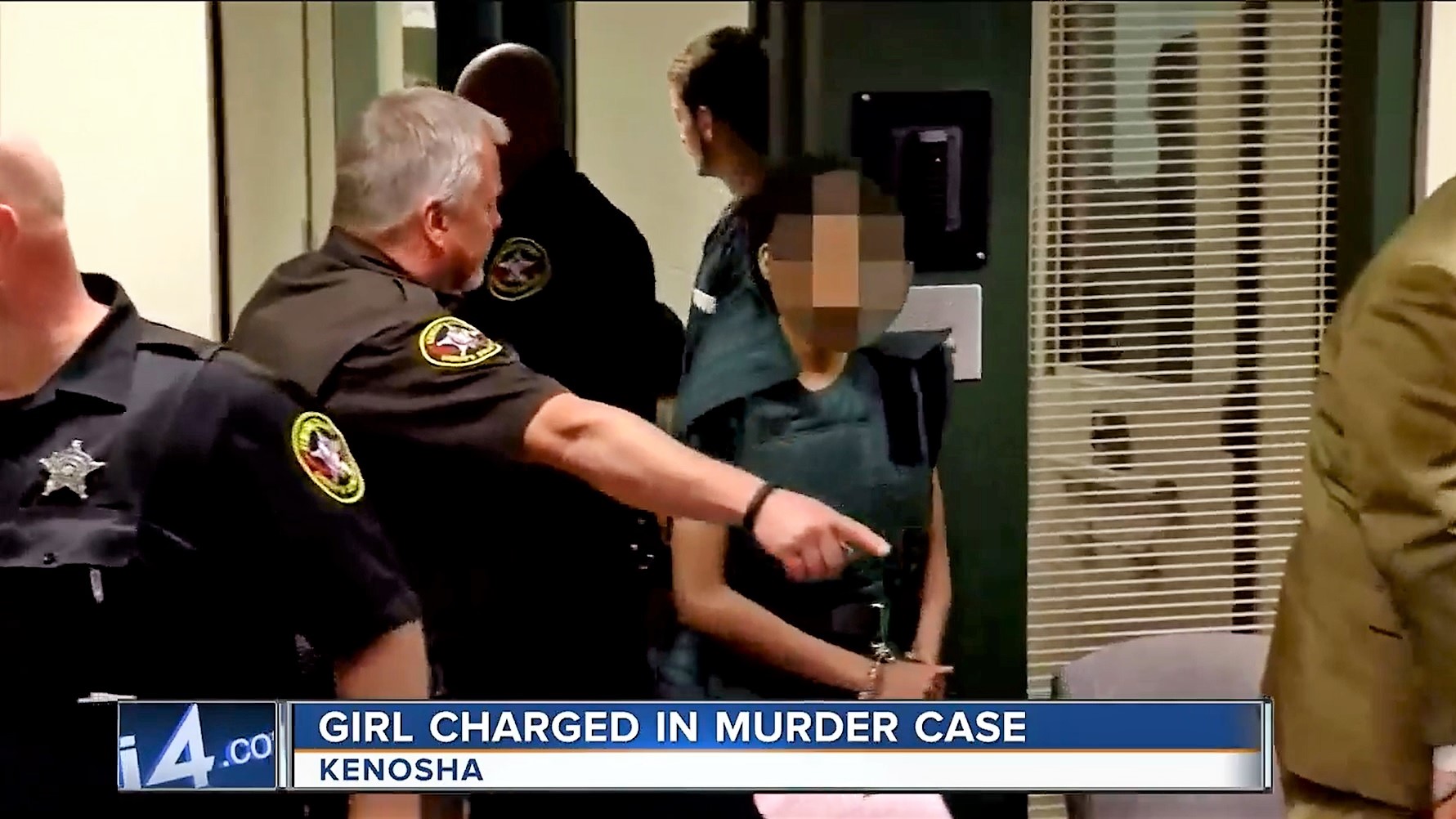 A 17-year-old is suspected of murdering a man by shooting him twice in the head, burning down his house (with his body inside), and then bragging about the whole thing on social media. The victim's body was found burned beyond recognition, authorities told WTMJ-TV.
WDJT-TV identified the victim as Randall Valor of Kenosha, Wisconsin.
The teen allegedly committed these crimes while being out on bond for another felony, officials said.
The district attorney overseeing the case, Mike Graveley, told a number of local reporters that the defendant had been watching too much television and was trying to use methods that TV characters use to get away with crimes.
"Having watched too much late crime tv (she) had decided to try to dispose of the evidence in a way that people have seen on tv before," Gravely said.
The district attorney said the teen posted a picture of herself on Facebook from the victim's house shortly before he died. After the murder, they think she stole his car and drove it from the crime scene in Kenosha, Wisconsin, to nearby Milwaukee. Prosecutors said she later posted on Facebook Live that people were trying to get her to quiet down about having shot someone previously. In the latter post, she was waiving a gun, the District Attorney said.
Local reports do not name the teenage suspect. Although she has reportedly been arrested in connection with the suspected murder and fire, and has appeared in court, she has not been formally charged with any crimes at this point. Another court appearance for the teen is scheduled for Wednesday afternoon at 1:00 p.m. local time.
[Image via screen grab from WTMJ-TV.]
Have a tip we should know? [email protected]
Aaron Keller - Deputy Editor-in-Chief