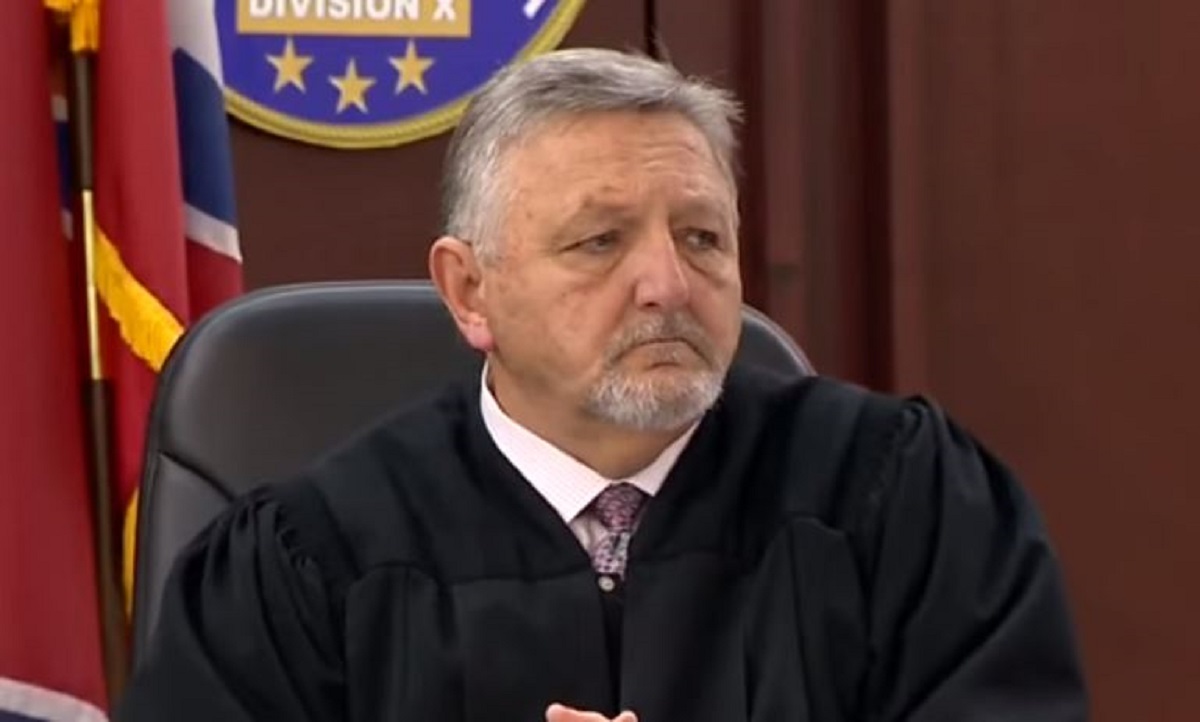 A former Tennessee judge was arrested by federal agents on Thursday on suspicion of witness tampering and destroying evidence, following an undercover operation.
According to court documents, Casey Moreland, who once served on the bench in Davidson County General Sessions Court, pocketed cash that was paid by defendants to a drug treatment program, and then had an employee of the Court Foundation Center destroy records of the payments.
A statement from an FBI agent involved in the investigation claimed that the employee, who became a confidential informant, had an arrangement to collect the cash payments and then deliver them to Moreland. In January of this year, the informant wore a wire to record conversations with Moreland, which the FBI believes confirmed the activities.
According to the FBI statement, the informant told Moreland that they were contacted by the feds, and that Moreland then "repeatedly suggested fake cover stories" to tell the grand jury.
These allegations come after Moreland was already indicted following an investigation for five counts of obstruction of justice. That investigation began in January 2017 and resulted in allegations that Moreland tried to bribe a witness to take back statements and traded judicial favors for sex. Authorities also accused him of trying to discredit a witness by having drugs planted in their car and orchestrating a traffic stop so they would be found.
Moreland resigned from the bench last April and his trial for the older charges is set for this June. He is now facing new federal charges of tampering with a witness, victim, or an informant, and destruction, alteration, or falsification of records in Federal investigations.
[Image via NewsChannel5 screengrab]
Have a tip we should know? [email protected]