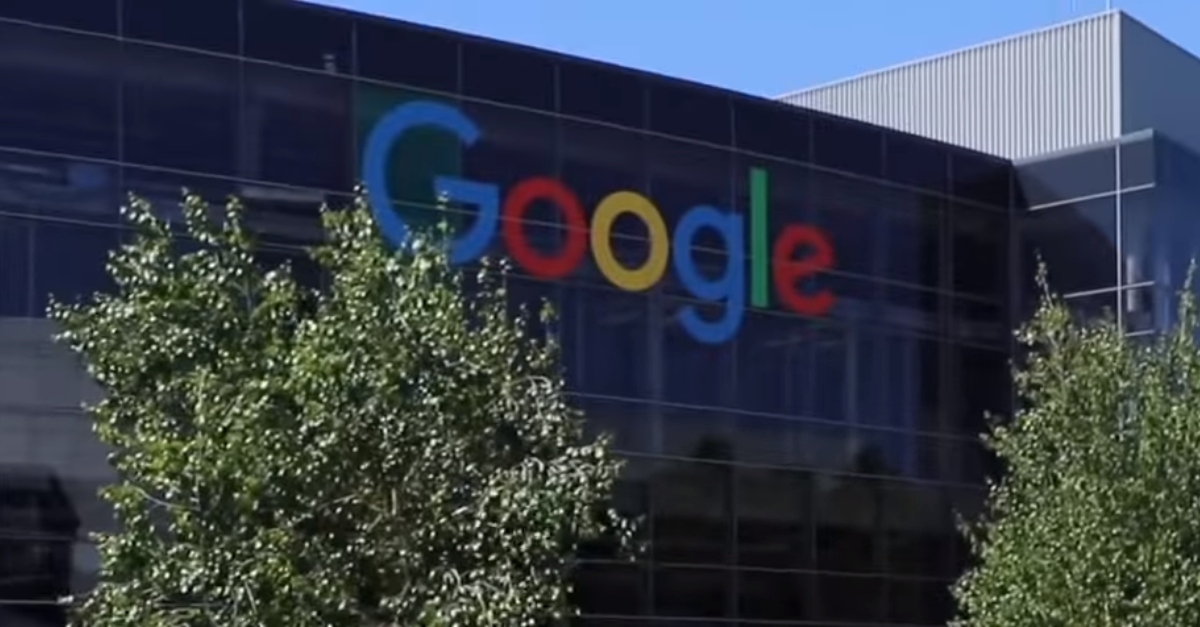 The Internet is forever. That includes this news release from the Department of Justice. They say 41-year-old New York businessman Michael Arnstein was sentenced Friday for his scheme to take down negative reviews of his business from Google search results.
The crime: conspiracy to forge a judge's signature.
Arnstein and others forged the signature of a U.S. District Judge of the Southern District of New York on 10 so-called court orders, prosecutors said. Websites listed on these orders were said to have allegedly defamatory information about the defendant's business. The scheme was to show these to Google, and the company would de-index the offending websites. (The business name is the Natural Sapphire company. It specializes in jewelry.)
After his release, Arnstein has three years of supervised released to look forward to. The first five months must be spend under house arrest. On top of that, he has to square away a $20,000 fine, and do 200 hours of community service.
The defendant pleaded guilty September 2017, but sentencing kept getting pushed back, as indicated by federal records obtained by Law&Crime.
All this actually started with a legit court order. Arnstein sued web developer Prashant Telang, and accused him of  sabotaging National Sapphire's website, and making up negative reviews, according to documents obtained by The Daily Beast. They settled the case, and Judge Alison Nathan told Telang to delete 54 reviews. This wasn't enough for Arnstein, however, because some of the offending reviews allegedly stayed in place. Prosecutors said he told an employee to forge a new order in Nathan's name, using the original order as a base.
[Screengrab via Gaurav Chaudhary on YouTube]
Have a tip we should know? [email protected]