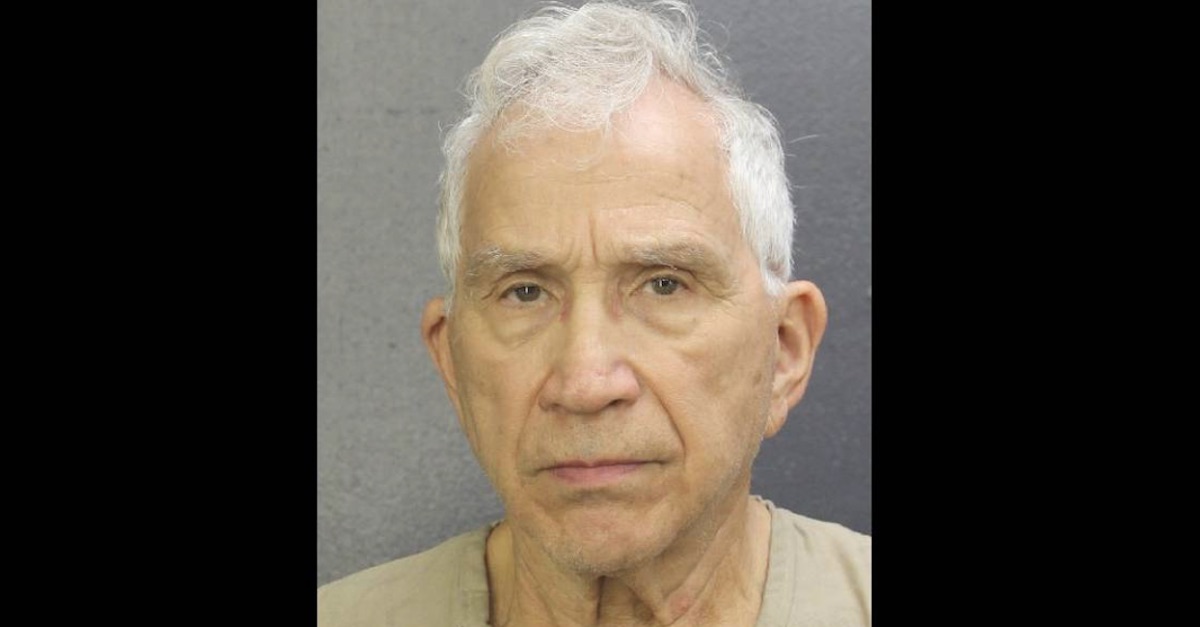 A 78-year-old, former NRA member allegedly mailed a letter to the mother of Parkland gun control activist David Hogg warning her of what would happen if you "Keep fucking with the NRA." Warren Stanley Bond, charged for mailing a threatening a communication, was scheduled to appear in court on Friday.
Bond, of Sunrise, Florida, is accused of "knowingly and willfully" mailing the threat to Rebecca Boldrick back on June 22. Authorities have alleged that Bond sent a threat to "injure the person of R.B. and of another."
Charges were filed last week. Bond was arrested on Thursday and was scheduled to appear in court Friday.
According to NBC Miami, Bond was not shy about admitting that he sent the letter.
"Yep! That is exactly what I told her, and you know what, I believe it today," he allegedly said. Bond legally owned a gun and had a concealed weapons permit. He also said he recently cancelled his NRA membership.
Bond faces serious prison time if convicted. The maximum punishment is five years behind bars a $250,000 fine. David Hogg reacted to Bond's arrest on Twitter, saying, "the man (former NRA member) now faces 5 years in jail and up to a $250,000 fine.  Thank you to the United States Postal inspector and law enforcement for catching this life threatening NRA member."
Hogg also pointed to the effectiveness of new red flag laws that were passed after the Valentine's Day mass shooting at Marjory Stoneman Douglas High School. Seventeen people lost their lives that day. Hogg and other student activists started a campaign to take action and prevent future attacks.
"The laws that the Students from Parkland got passed last February just saved the life of everyone in my family," he said. "Gun laws work."
[Image via Broward Sheriff's Office]
Have a tip we should know? [email protected]