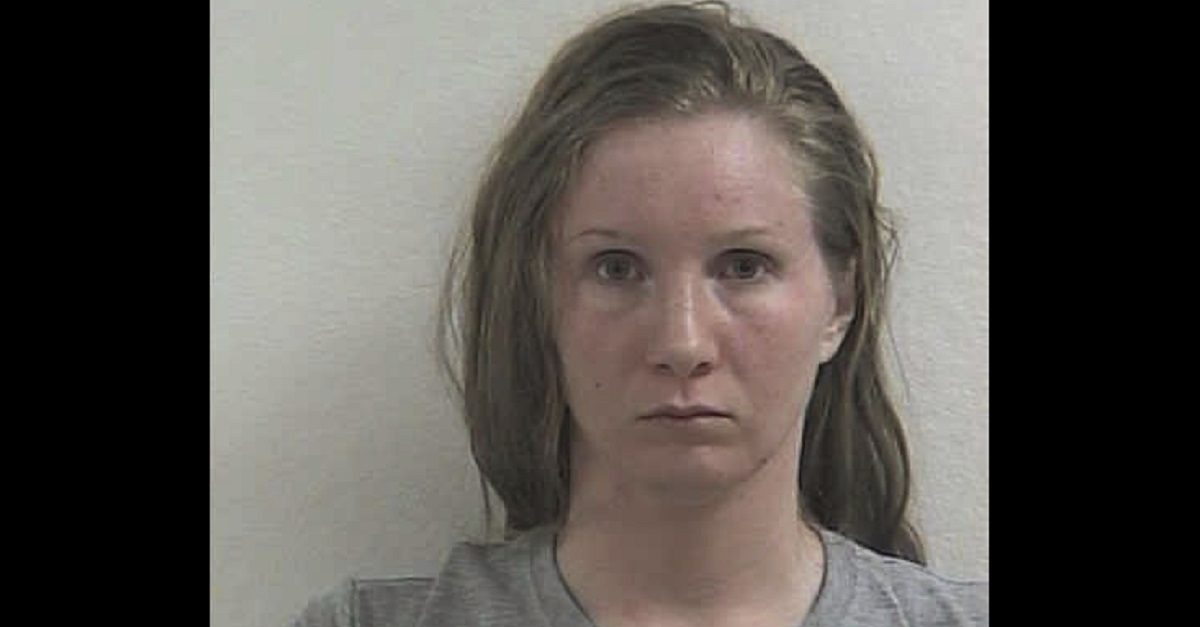 A New Hampshire woman facing hate crime charges and a civil rights lawsuit for an alleged attack on a family of Moroccan descent is claiming race was not a factor in an alleged altercation. Her past words, including those she reportedly wrote to the state's Attorney General, seem to indicate otherwise.
"I legally defended myself against a couple of Arabian Terrorists who came onto my property causing chaos," Priscilla Protasowicki said in an email to the State Attorney General's office. "I guess this is what America has become of. I have to bow down to Arabs coming onto my property or else I may be arrested," she continued. The email was obtained by New Hampshire Public Radio.
However, at a preliminary hearing, Protasowicki said she had "no problem with their national origin, their religion. I have absolutely no issue with that."
A grand jury indicted Protasowicki on two counts of simple assault with hate crime enhancement charges according to a press release from the attorney general. She also faces a separate civil suit for violating the state Civil Right Act. The criminal charges carry a possible prison sentence of five years. The civil suit carries a maximum penalty of $5,000 per violation of the Civil Rights Act, the Attorney General's Office said. Protasowicki is now claiming that race and religion had noting to do with the situation.
The alleged incident occurred at the Covered Bridge Riverview Lodge in Jackson, New Hampshire, which Protasowicki's family operates. The Attorney General said the woman "assaulted two patrons in an effort to remove them from the establishment because of their religion and perceived national origin."
The victims, Mohamed Ghallami and Chahrazade Mounaji of Massachusetts, along with their 8-year-old daughter, were named by the Conway, New Hampshire Daily Sun. They have lived in the United States "for more than two decades," NHPR reported.
On April 20, the victims allegedly asked for a refund after they arrived to find that the lodge looked different in person than it did online. Protasowicki told the victims the lodge does not provide refunds, only vouchers for additional stays. When the family didn't accept the voucher, Protasowicki allegedly pushed the family out the door, told them that "Muslim people kill kids," and commented on the female victim's hijab. Protasowicki also allegedly said, "You're a Muslim. You're not supposed to be here."
The Daily Sun further reported that Protasowicki is also asking for the town's police chief to be removed. Protasowicki told the paper that "she was merely defending her family's property from trespassers who were harassing her."
Both sides — Protasowicki and the family from Massachusetts — claim they have video recordings of at least parts of the incident.
Have a tip we should know? [email protected]
Aaron Keller - Deputy Editor-in-Chief