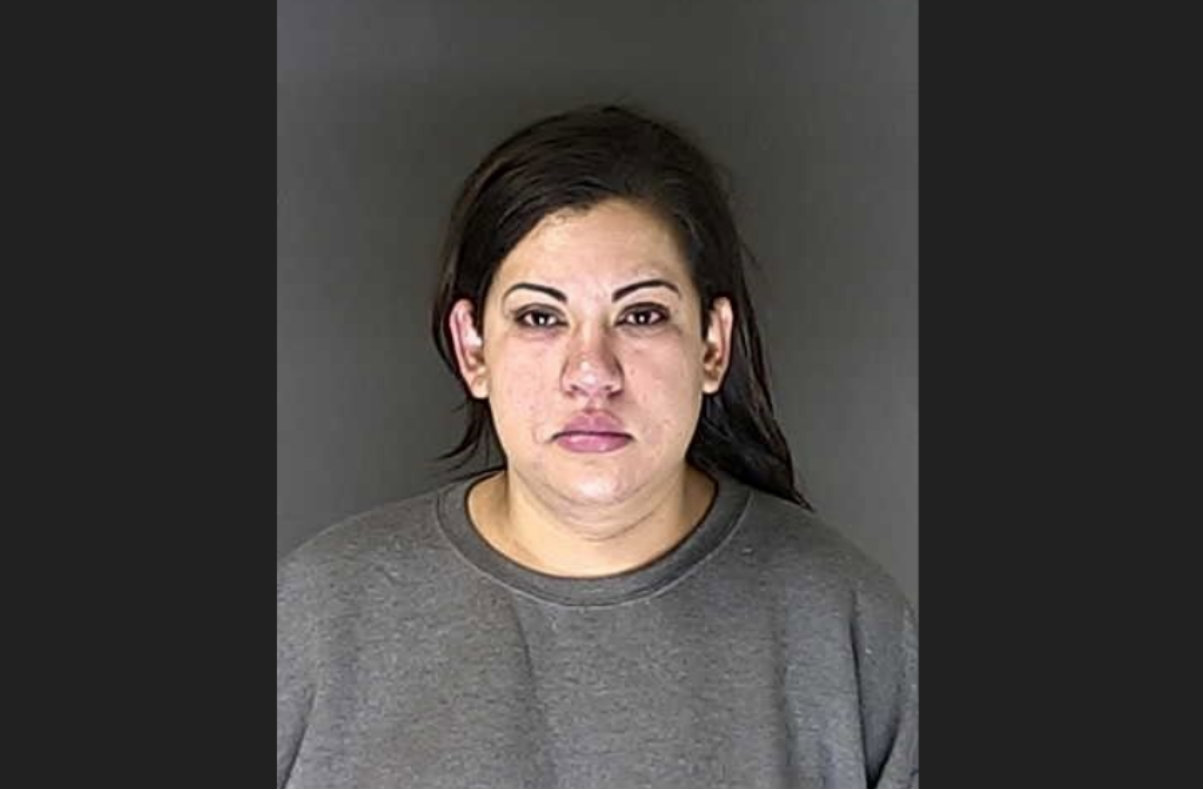 Police in Colorado Springs claim a bride-to-be stabbed her fiancé to death. Jacqueline Rae Souza, 31, was booked into jail on suspicion of second-degree murder and posted bond Tuesday, according to The Colorado Springs Gazette.
According to cops, she was never upfront on how her husband-to-be Brandon Watkins, 33, died.
Here's what Souza first told cops, according to the arrest report: She and Watkins stayed out late at a bar to celebrate their upcoming Las Vegas nuptials; they returned home; they argued over whether to invite a guest, a woman that Watkins once had an affair with. Watkins reportedly wanted her to attend. Souza, not so much.
She reportedly believed this relationship was ongoing.
This is where the story gets murkier. From here on out, Souza didn't stick to the same story during police questioning.
Version 1: Souza exited the bathroom to discover Watkins with a knife sticking out of his chest. The sliding glass door was open, but nothing showed there had been a break-in. She suggested he might have stabbed himself over their argument.
Police kept pressing her for details. She changed her story, they claim.
Version 2: Souza confronted Watkins with an allegation that he cheated on her with multiple women. Now in this tale, Watkins became violent, grabbed Souza by the throat and shoved her against a garage wall. This continued into the kitchen, where Watkins allegedly picked up a steak knife and held it to Souza's face in an attempt to scare her.
She then reportedly corrected herself to tell cops Watkins did not threaten her. In any case, she claimed she shoved Watkins and that he fell down on top of the knife.
Cops didn't believe that second story either. The details didn't match where the victim's body was discovered. Also, police claim Souza sustained a dark bruise about "the size of the butt end or finger grip portion of a steak knife" on her right hand. In other words, they alleged she stabbed him to death.
El Paso County court records obtained by Law&Crime show that Souza is scheduled for a first appearance in court Aug. 1. It's unclear if she has an attorney, and she could not be reached for comment as of press time.
[Mugshot via El Paso County]
Have a tip we should know? [email protected]