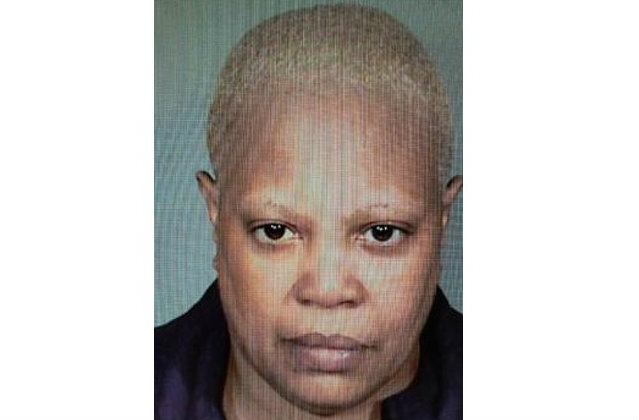 Police in New London, Connecticut say a woman attacked her boyfriend with a "samurai type sword."
52-year-old Juanita Bentley faces charges of first-degree assault, second-degree breach of peace, and first-degree reckless endangerment, The Hartford Courant reports. This stems from an incident late Friday night, when she reportedly got into a bad argument with her live-in boyfriend. And by bad, we mean she allegedly told him to leave their apartment, he refused, and she attacked him with what cops described as a "samurai type sword" that was hanging from the wall.
Authorities claim Bentley tried to cover up the attack by cleaning up afterward. Other than that, though, she was arrested without incident.
The victim sustained wounds to his back and arms, police say. Nonetheless, he was treated at a hospital, and his injuries were described as non-life threatening.
As of Saturday, Bentley remained in custody on $10,000. She could not be reached for comment.
Police failed to clarify what kind of "samurai type" blade this supposedly was. Variations include the standard katana, the supplemental wakizashi, and the upper-class tachi.
[Mugshot via New London Police Department]
Have a tip we should know? [email protected]