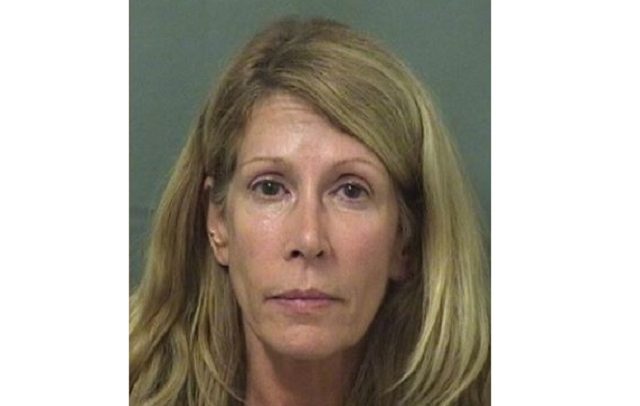 Here's one made for daytime television. A Florida woman was having an affair with her daughter's husband, and what did she do when the secret got out? According to police, she tried to kill him, of course!
Kathleen Regina Davis told local police that she was in a relationship with her son-in-law while he was still with her daughter, The Palm Beach Post reported. When he confessed to his wife, it ruined their marriage, Davis said.
Davis then tried to get back at the man by allegedly egging his house and cars. Police eventually showed up and found Davis driving in circles in his front yard in her Mercedes and trying to run him over. Davis later admitted to officers that she wanted to hit him and wanted him to die.
Records show that the man, whose identity was not released, is in the middle of divorcing Davis' daughter.
Davis is facing a charge of aggravated assault with a deadly weapon and is out on $3,000 bail.
Have a tip we should know? [email protected]