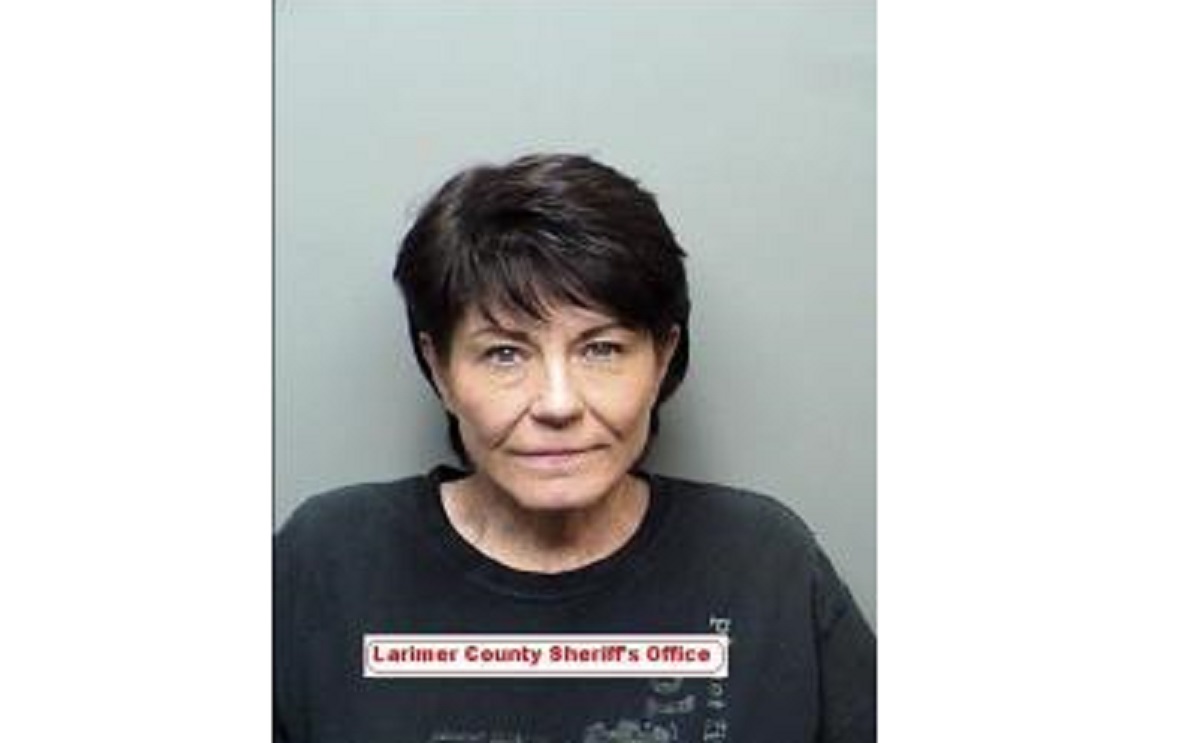 A Colorado woman is accused of shooting her husband in the face, but a lawyer in the case told a judge that she saved his life. If that's not weird enough, it wasn't Linda Anderson's defense attorney who said this, but the prosecutor.
The two sides appeared in court on Tuesday, looking to reach a resolution and dispose of the case.
"Jacob Anderson states that Ms. Anderson saved his life on the day of the event … he was going to commit suicide," the prosecutor, Gregory Biggers, told Judge Caroll Michelle Brinegar, according to The Reporter Herald. Biggers was speaking on Mr. Anderson's behalf, as he wants the case against his wife to be dismissed and for a no-contact order to be lifted.
As the story goes, Jacob Anderson was threatening to kill himself earlier that day, when his wife Linda pulled the shotgun away from him, preventing him from committing suicide. What happened afterwards is a little hazy.
A police affidavit described video from a home camera system that allegedly showed an argument between the couple, with Mrs. Anderson holding a gun and saying, "I'll kill you. It's cocked and ready. Let's do this, you little (expletive)."
Biggers admitted that the video makes things "tricky," but that it doesn't tell the whole story.
The video shows Mr. Anderson say, "Just do it," and "Shoot me," according to the affidavit, was both Jacob and Linda leave the house. A gunshot can then be heard, followed by a woman screaming, and Mrs. Anderson then runs back inside. The affidavit says that Linda initially said she didn't remember pulling the trigger and didn't know whether the weapon was loaded before the gun went off. She later changed her story, however, admitting to knowing the shotgun was loaded, and that she pointed the gun and in a "reckless" manner, pulled the trigger in order to end the fight the couple was having.
Mr. Anderson reportedly lost his right eye and suffered significant brain trauma from the shot.
Despite both parties' wishes, Judge Brinegar refused to dispose of the case just yet, saying more information was needed. Another hearing is set for March 27. She agreed to let the couple communicate electronically, but otherwise, the no-contact order remains in place.
"I am very glad that Mr. Anderson is here and alive," the judge said. "I am glad that Mrs. Anderson is here and alive. … My concern is keeping it that way."
[Image via Larimer County Sheriff's Office]
Have a tip we should know? [email protected]