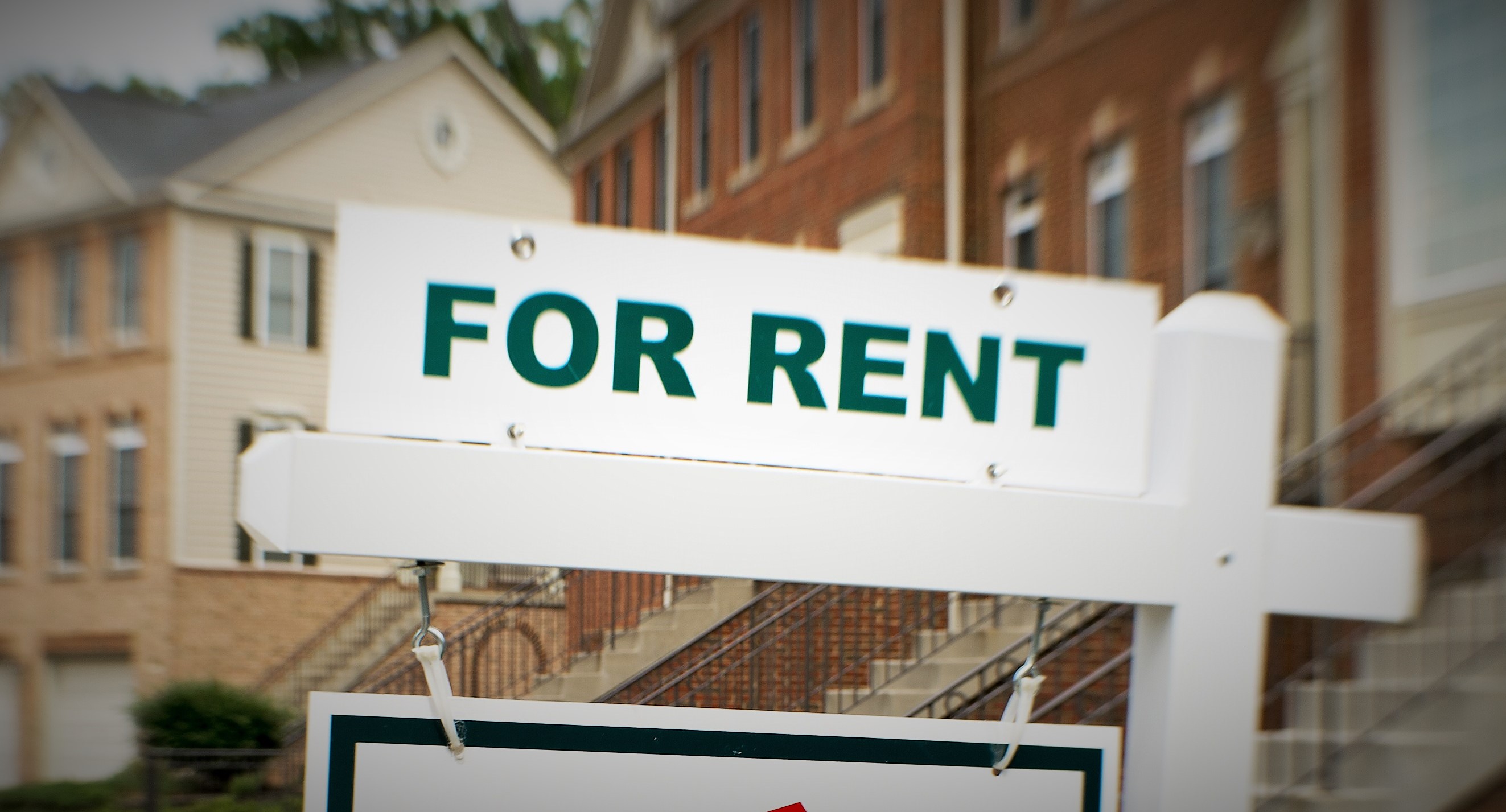 A lawsuit filed Wednesday against a Cincinnati landlord reads like a laundry list of creepy sexual things that one simply does not want one's landlord to do. Here's the cringeworthy list of accusations, courtesy of the Department of Justice:
Making unwelcome sexual comments, making unwelcome sexual advances, and sending unwanted sexual text messages and photos to female tenants;
Touching female tenants on their legs and other parts of their bodies without their consent;
Offering to grant tangible housing benefits—such as reducing the rent and overlooking or excusing late or unpaid rent—in exchange for sex;
Taking adverse housing actions, such as eviction or refusing to make repairs, or threatening to take such actions, against female tenants who objected to and/or refused sexual advances;
Expressing a preference for renting to single female tenants, and taking adverse housing actions against female tenants upon learning that they were not single; and
Entering the homes of female tenants without their consent and otherwise monitoring their daily activities with cameras directed at their units and through other means.
The accused landlord, John Klosterman, managed some 55 properties, some of which were owned by his wife. The wife, Susan Klosterman, is also accused in the civil case on the premise that husband John managed some properties owned by wife Susan. Legally, that means she's on the hook for her husband's attempt to get sex from someone other than her.
As the lawsuit alleges:
Defendant Susan Klosterman is liable for the discriminatory housing practices of her agent, John Klosterman. Defendant Susan Klosterman knew or should have known of John Klosterman's discriminatory housing practices, had the authority to take preventive and corrective action, and failed to take reasonable preventive or corrective measures to prevent or redress John Klosterman's conduct.
The Department of Justice is seeking money damages for the alleged tenant victims, civil fines for the government, and an order preventing further retaliation against the tenant victims. In other words, if the DOJ wins, the wife has to pay because her of her husband's alleged kinky conduct.
Law&Crime attempted to reach the Klostermans for comment, but we were unable to locate a published telephone number or email address for either the Klostermans or for a business entity registered in the husband's name.
[Editor's note: this piece has been updated to reflect the unfruitful search for contact information for the Klostermans.]
Have a tip we should know? [email protected]
Aaron Keller - Deputy Editor-in-Chief