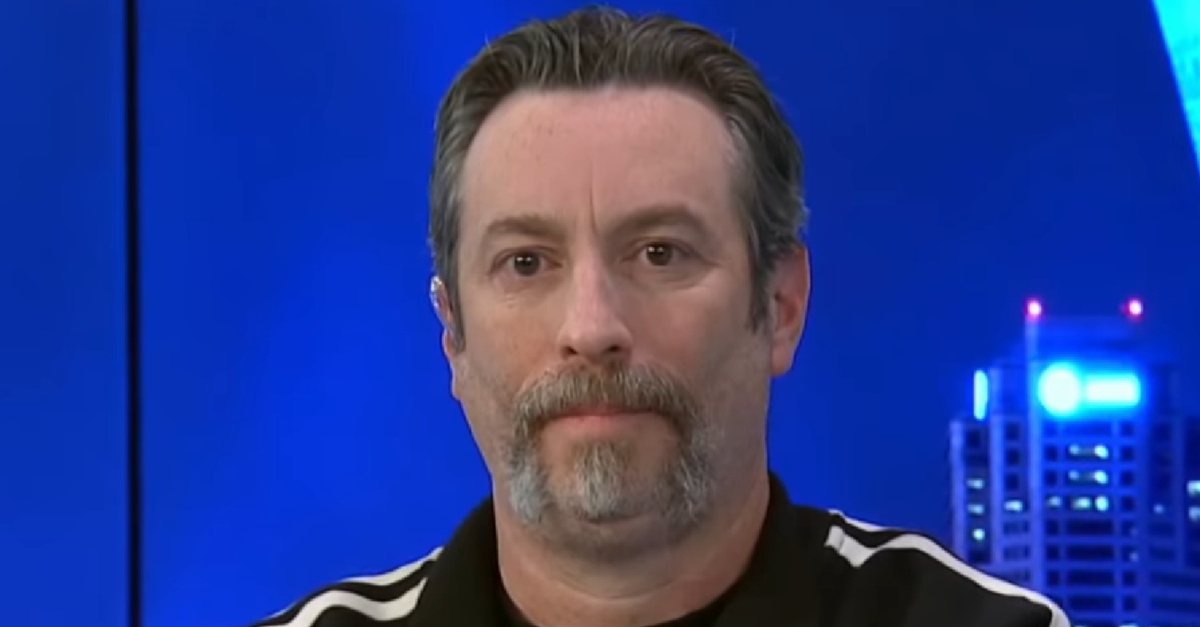 The wife of a self-described Ku Klux Klan imperial wizard now publicly admits she killed her husband after he asked for a divorce. Malissa Ancona pleaded guilty in a St. Francois County courtroom to second-degree murder, tampering with evidence and abandonment of a corpse in the murder of Frank Ancona, according to The St. Louis Post-Dispatch.
Paul E. Jinkerson Jr.–her son and the victim's stepson–is set for trial on May 6 regarding the same charges. Malissa Ancona, however, said Friday that she "fired both shots that killed my husband" in their bedroom, cleaning the scene, getting rid of the bloody bedding material, and then disposing of the body.
She was sentenced to life in prison. Ancona on Friday still implicated her son in tampering with evidence and helping dump the body.
"He didn't deserve this," said his daughter Carolyn Ancona at the hearing on Friday. "No one deserves this." Ancona's ex-wife Kellie Ancona described him as a "good man." Frank Ancona Sr. recounted how he had to identify his son's body but there was "no face left."
Ancona Sr. called Malissa a "terrible wife" and said that once he asked his son, "Why, why do you stay with her?"
Frank Ancona was known as a local KKK leader. He got some national attention when he appeared on MSNBC in 2014 amid Ferguson protests over the shooting death of 18-year-old Michael Brown by police officer Darren Wilson. Host Chris Hayes suggested that Ancona was inciting violence through flyers. Ancona insisted he was doing no such thing while also insisting that people's reactions to flyers warning of "lethal force" was "very good."
[Screengrab via MSNBC]
Have a tip we should know? [email protected]