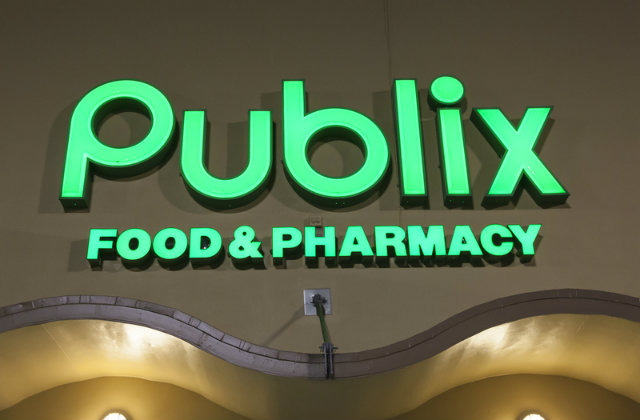 Publix faces a new lawsuit after a vent hood technicians' death. The man's widow is suing, saying it is the supermarket company's fault he feel into a deep fryer.
The wrongful death complaint, obtained by The Atlanta-Journal Constitution, said Mansur Blount died June 25, 2015. His job was the clean vent hoods for businesses, and it was on this day he dropped by a Publix in Dacula, Georgia.
In this case, the vent was set above a deep fryer filled with hot oil, covered by a "thin metal cover," said the suit. It is argued that he wasn't aware of the danger, so he stood on the cover with his left leg while cleaning. You can guess what happened next, according to the lawsuit: the cover gave way, Blount's leg dipped into the deep fryer, and he sustained burns. This got him sent to the emergency room and burn unit of Atlanta's Grady Memorial Hospital.
He died on the 4th of July due to the burns, the lawsuit claims. Now his widow, Chrissie McGee Blount, seeks damages, attorney's fees, and court costs.
A Publix spokeswoman declined comment to the AJC.
[Image via Philip Lange and Shutterstock]
Have a tip we should know? [email protected]