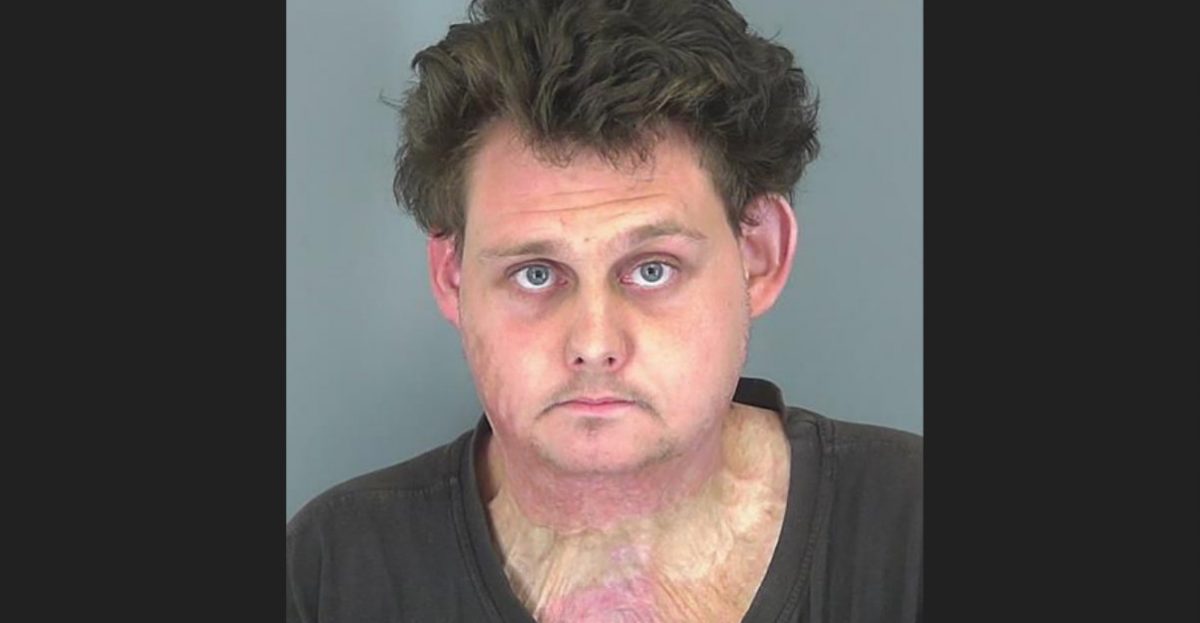 A white South Carolina man has has been accused of trying get his black neighbor hanged from a tree and having a "flaming cross" put on the victim's yard. Brandon Cory Lecroy, 25, has been indicted in federal court for solicitation to commit a crime of violence, and use of interstate commerce facilities in the commission of murder-for-hire.
He faces up to 10 years in prison if convicted.
Authorities got a tip on March 19 from someone who said Lecroy contacted a white supremacist organization for help in killing a black neighbor, according to the affidavit obtained by Law&Crime.
On March 20, Lecroy was recorded on the phone talking to an undercover FBI agent who was ostensibly in on the plot, according to the affidavit. He told this agent "$500 and he's a ghost." Lecroy also wanted a "flaming cross" in the front yard and the would-be victim hanged from a tree. The defendant even sent this agent pictures and names of two targets, including the neighbor.
Two days later, in another recorded phone call, Lecroy talked with the agent again, and reaffirmed their agreement. They discussed the best time to commit the murder. Lecroy said he wanted an untraceable, not-stolen "ghost gun." He told the agent that more "jobs" were forthcoming.
Up to that point, these conversations were on the phone.
Lecroy and the agent finally met in person on April 9 in Greenwood, South Carolina to take a look at the neighbor's home, and talk about "future targets." He gave the agent a $100 down payment in cash for the murder plot. Spartanburg Detention Center records show that he was arrested the next day by a U.S. Marshall. He remains held without bond. His attorney did not immediately respond to a Law&Crime request for comment.
[Screengrab via Spartanburg County Detention Center]
Have a tip we should know? [email protected]