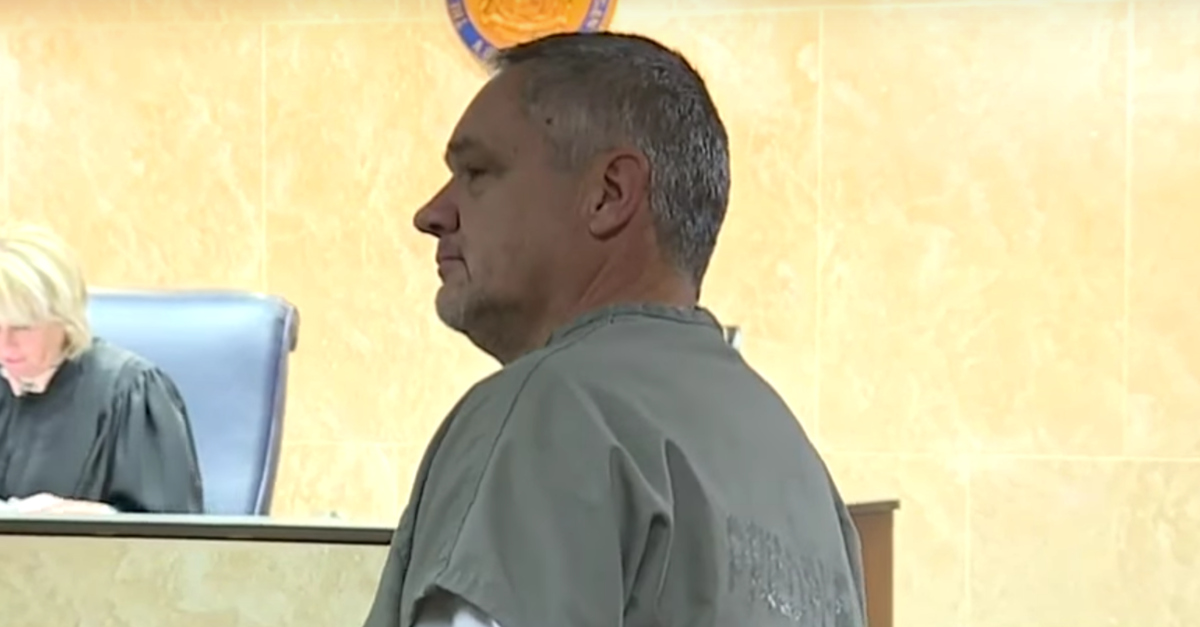 Jeffrey Zeigler, the white man convicted of shooting at a black teen who just wanted directions, was sentenced Tuesday in a Michigan courtroom to 4-10 years in prison for an assault and firearm charge.
He voiced regret for what happened, according to The Oakland Press.
"I have remorse and regret, and I wish I could change something," he said to the family of young Brennan Walker.
Zeigler's attorney Rob Morad continued to insist that race had nothing to do with it.
"I don't think race played a factor, " he said. "I didn't think he went after Brennan, and I certainly don't think he went after Brennan because he was black."
Walker's mother Lisa Wright had a different take.
"I tried to keep race out of it, but if there was a button to press to be a certain color, I'd have to be your color so I could survive," Wright said. She said she doesn't think Zeigler is remorseful.
Walker talked about his experiences in April. He told Fox 2 Detroit that he missed the bus, and couldn't look up directions to school because his mother had previously taken his cell phone. The teen approached the house of Zeigler, a stranger, and knocked on the door to ask for directions, but the defendant's wife allegedly believed he was burglar. An armed Zeigler chased him away. Jurors convicted the defendant in October for firing a shot at the teen.
"I got to the house, and I knocked on the lady's door," Walker said in April. "Then she started yelling at me and she was like, 'Why are you trying to break into my house?' I was trying to explain to her that I was trying to get directions to Rochester High, and she kept yelling at me. Then the guy came downstairs, and he grabbed the gun. I saw it and started to run, and that's when I heard the gunshot."
[Screengrab via WXYZ-TV]
Have a tip we should know? [email protected]